Among the many attractions and excellencies in Italy there is also the famous Italian chocolate. Undoubtedly, Italy can boast excellent producers of Italian chocolate, which in many cases have asserted themselves as true guarantors of goodness and quality. Not all producers, however, are also artisan toasters, that is, they process the cocoa beans from the first to the last passage. In many cases, in fact, the producers of chocolate are "Melters," that is, they realize their product with an already "processed" raw material.
According to this distinction, it is possible to draw a map of the best Italian producers that deal directly with cocoa. Are you ready to take this sweet trip?
PIEMONTE
Guido Gobino
He is considered the most famous chocolate producer in Italy. Boasting many prizes won during his career for his Italian chocolate, proudly exhibited on his company's walls, Guido Gobino, in Turin, is the inventor, among other delicacies, of the "Tourinot," a milk Gianduiotto of reduced size made with coffee and containing more than 39% of Piedmont IGP Hazelnuts, and of chocolate-and-cream spreads of the highest level. Besides Turin, Gobino has also opened a shop in Milan.
Guido Castagna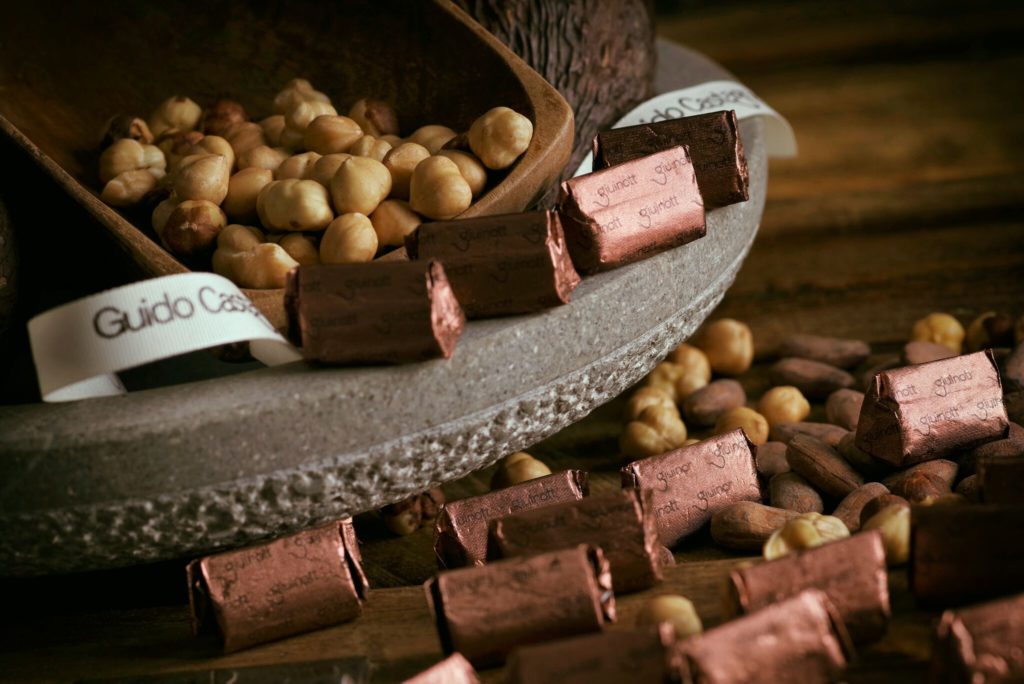 Also Piedmontese of Giaveno, but with a shop in Turin, Guido Castagna is part of the elite of Italian chocolatiers.
Part of his notoriety is linked to the + 55, a spreadable cream containing only four ingredients and 68% of Piedmont IGP Hazelnuts. A noble chocolate, enveloping and exalted by crispy hazelnuts: unmissable!
Domori
Gianluca Franzoni is behind the Domori brand in the Olympus of Italian chocolate, the inventor of the chocolate Tasting Code.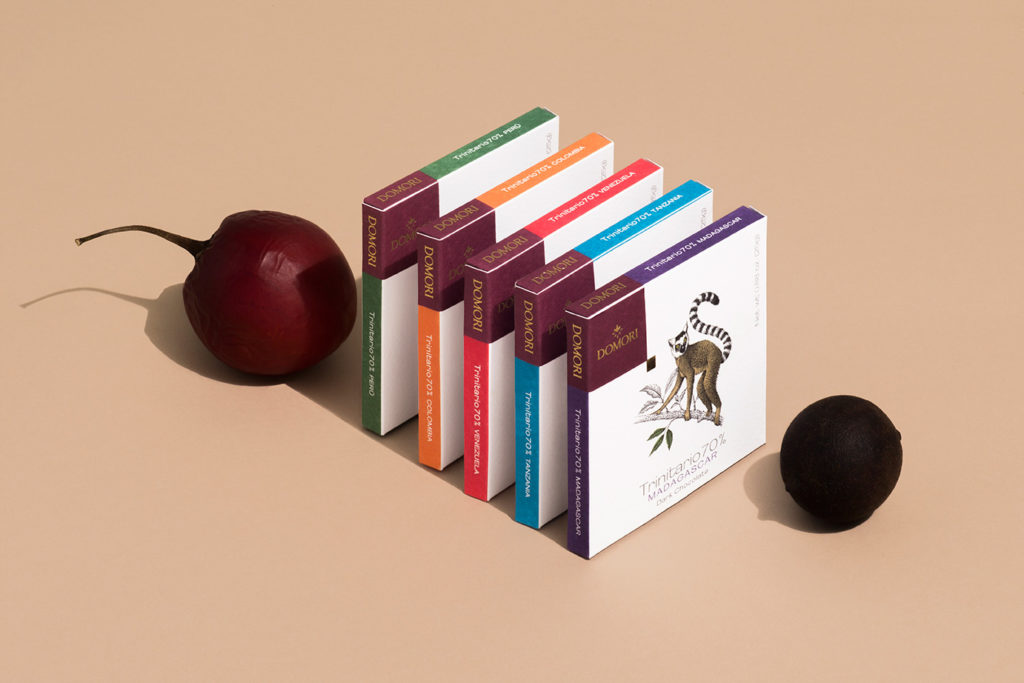 Operating in None, in the province of Turin, Franzoni relies on a raw material of excellence, the Criollo cocoa, considered the noblest among all.
Fabbrica di Cioccolato Leone
In Collegno, also in the province of Turin, Leone Italian Chocolate Factory, has produced many extraordinary products since 1857.
And here Guido Monero continues to toast the cocoa beans at low temperature, and then store the chocolate for a good 60 hours, before shaping it. Among the most famous products the very well-known Leone pastiglia stands out.
Silvio Bessone
In Vicoforte, in the province of Cuneo, Silvio Bessone has even created a museum and a "Cioccolocanda" (chocolate inn) dedicated to his exquisite Italian chocolate.
Specializing in bars, but also pralines and the classic "Cuneesi al Rhum," Bessone has also opened a shop in Turin.
LOMBARDIA
Marco Colzani

The rediscovery of the handmade production of chocolate in Lombardy is due to the young Marco Colzani, active in Cassago Brianza, in the province of Lecco. Colzani works with cocoa beans from Ecuador, Venezuala and Dominican Republic, but also uses a special blend renamed "Lake Como": An inimitable Italian chocolate.
VENETO
Mirco della Vecchia
Mirco della Vecchia became famous in Italy for the world records set in his use of cocoa.
Operating in Sospirolo, in the province of Belluno, he has also launched a chocolate franchise project.
EMILIA ROMAGNA
Majani
In Bologna, Majani is very well known for its "Cremino FIAT," a chocolate with four layers that was appreciated by illustrious Italians such as Gabriele D'Annunzio, Giosué Carducci and Guglielmo Marconi.
The curious name FIAT derives from the participation in a competition called by the car manufacturer Fiat, looking for a product that could advertise Type 4, a model of car produced since 1910. 100% Italian chocolate.
Bardini
In Piacenza, the historical brand Bardini has been taken over by Graziano Balduzzi, who has relaunched and strengthened the production in all respects.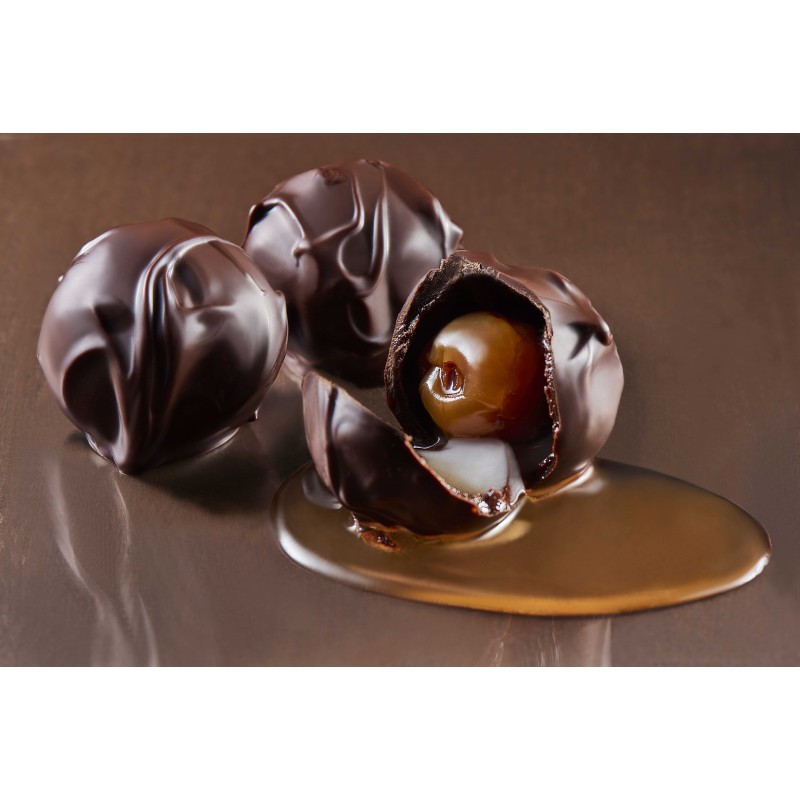 Not to be missed: the "Graffiti," chocolates filled with liquor and "truffles".
TOSCANA
Amedei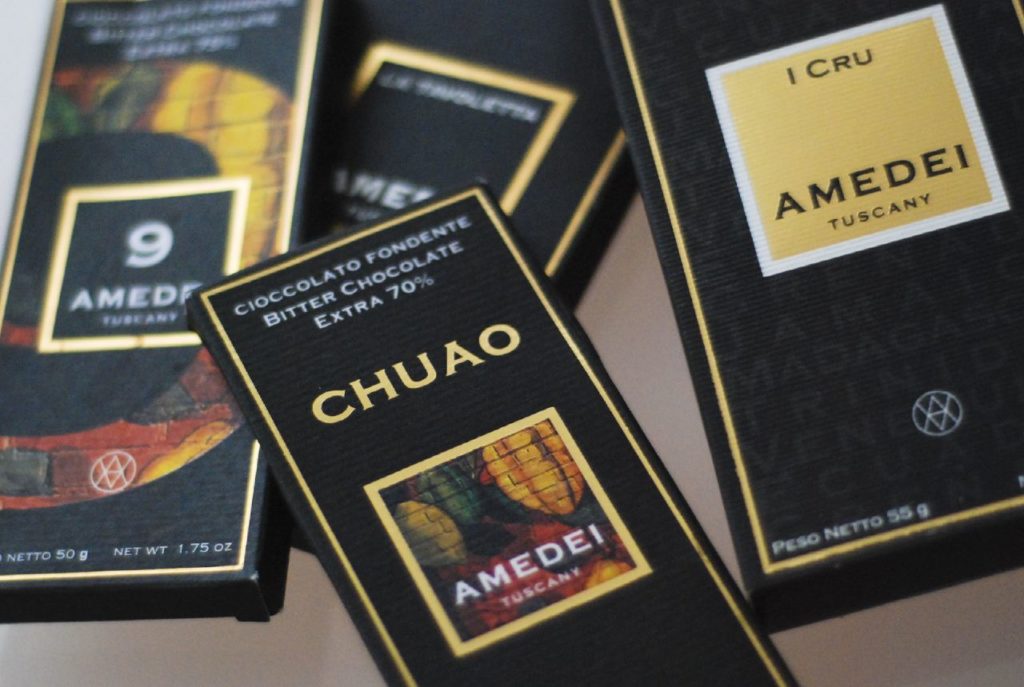 Founded by Cecilia Tessieri, Amedei it is the reference producer for Italian chocolate in Tuscany, and boasts an experience and a history proven by numerous prizes.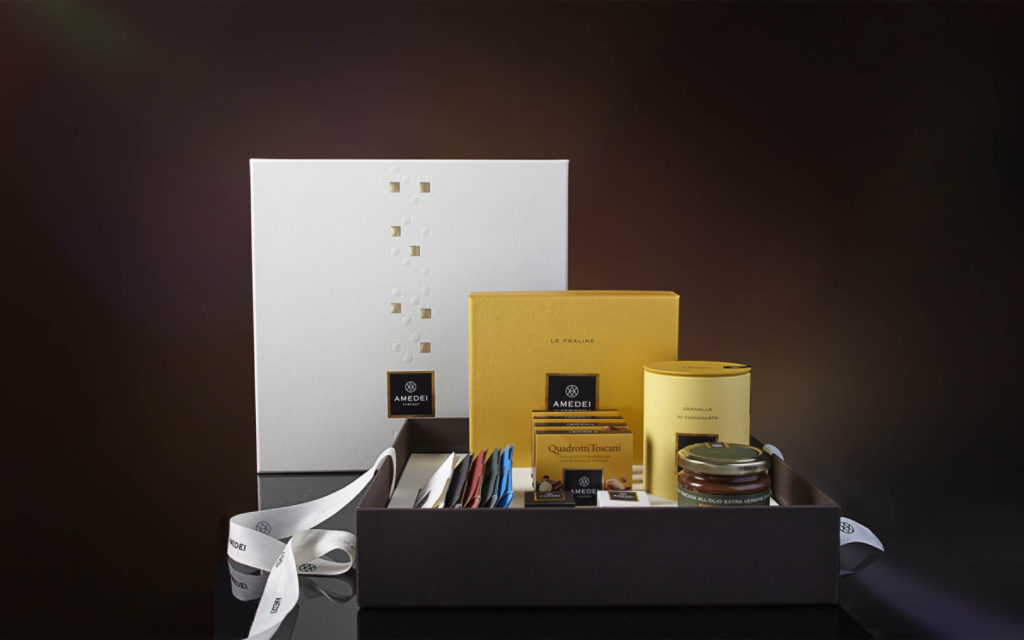 Among the outstanding products are the bars and the "napolitain," squares of tasting chocolate. Production takes place in Pontedera.
Vestri
The Vestri Family has been active for thirty years in the Italian chocolate industry, becoming a producer at 360 degrees.
In fact, they run a cocoa plantation in Santo Domingo, and then produce and commercialize their products in Arezzo. The success is demonstrated by the opening of shops in Florence and Tokyo.
Trinci Torrefazione Artigiana
This roasting company in Cascine di Buti, in the province of Florence, has been working for some time in the production of gourmet Italian chocolate, starting from the roasting of cocoa beans, with those of coffee. The basic ingredient is the Slow Food cocoa from Chontalpa, Mexico, which is only worked with cane sugar and vanilla, or alternatively coffee, orange and hazelnuts.
CAMPANIA
Gay Odin
Gay – Odin is the excellence of Italian chocolate in the city of Naples. It all started with Isidoro Odin, a Piedmontese producer who moved to the city in the 19th century and opened his workshop in the district of Chiaia. The flagship of the company is the famous chocolate "Forest", little logs of chocolate flakes. After the 9 shops in Naples, Gay Odin also opened in Rome and Milan.