Giuseppe Borsalino, called "u Siur Pipen", was born in Alessandria in 1834. Young and talented, after working as shop assistant and then as an apprentice in his hometown, he worked for about seven years in the hat factory Berteil in Paris, after getting with great sacrifices the qualification of Master Hatter. A year after returning to Italy, Giuseppe opened his first workshop in a courtyard in the center of Alessandria with his brother Lazzaro, where he began to produce and sell their own creations. It was the beginning of a great story, the story of an absolute icon of Made in Italy style.
Elegant and refined, the Borsalino hats achieved resounding success in the Belpaese and all over Europe, but the founders were aware that a single workshop could not afford to manage such a large demand. Giuseppe knew that it was time for the industry turnaround: thanks to the experience lived in England, he decided to import the cars that in the suburbs of Manchester had revolutionized the craft of hatters.
In 1897, in fact, Giuseppe visited the Battersby hat factory in London, and according to the legend, without being seen he dipped his handkerchief in the tub of tarring, bringing in Italy the British secret for making perfect bowlers. The innate quality of Borsalino products combined with the most modern techniques performed the miracle, transforming a small workshop into a real company.
The production process is still the one that marks the uniqueness of the Borsalino product, made of fine fur felt (rabbit and hare) through fifty stages of production and an average of seven weeks of work for each headpiece. A stabilized process that has been handed down from generation to generation, whose secret is given by the rigorous production sequence of alternating machine steps and manual interventions, for a result producted by hand but with an international style. Today Borsalino boasts ten selling property flagship stores in Italy and one in Paris, in addition to being present in the most elegant boutiques of the world and on the heads of celebrities like Johnny Depp, Leonardo Di Caprio, Kate Moss and Naomi Campbell. A giant of the Italian style, a living legend who embodies in his elegant creations all the style of the most prestigious brand of hats in the world.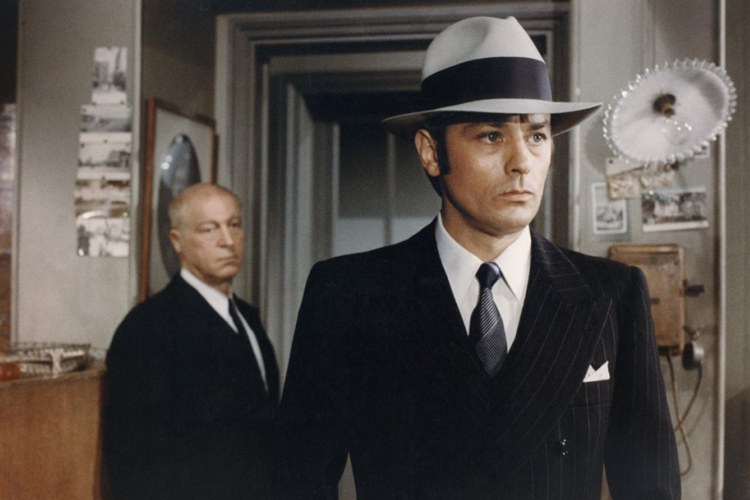 Elegance
and
refinement
meets the
perfection of unique geometries
; details and inspirations become lovely stylish touches that can make every single outfit. No matters if it is etiquette or eccentric, classic or alternative, the
Made in Italy style has no rivals
. Desire and luxury in our
IT5 of this week
.