This year again, Rimini hosts one of the most important international events in Italy: the Gluten Free Expo. The event was born in 2012 and is devoted entirely to the products and the market of gluten-free and lactose-free food. Gluten, in many people affected by celiac disease, can bring inflammation to the bowel small (upper) tract. Lactose is also not tolerated by people lacking, for genetic reasons of an enzyme. It is certainly something to be seen in Italy as it is a very special Expo where you can find a whole series of  products aimed also at people having no intolerance who might find products and recipes quite unusual but that can represent a great culinary discovery.
Useful information about Gluten Free
The event takes place in Rimini from 18th  to 21st  November at the Exhibition Center, particularly in the halls A7-C7- Hall A7C7 and the entrance will be located to the west. As far as timetables are concerned, it is important to know some things.
For exhibitors:
• Saturday 18th , Sunday 19th  and Monday 20th  November from 8:30a.m. to 7:00p.m
• Tuesday 8: 30a.m. 6:00p.m.
Visitors will be able to access from 18th  to 20th  from 9.30a.m.  to 6:00p.m., instead Tuesday 21th   November from 9.30am to 5.00pm. To participate in the event you need to purchase a ticket which is low cost, or 10 € if purchased online. Reductions for children between 6 and 12 years are also available, and if you prefer to take more days to visit the event, you can purchase a 2 or 4 day subscription for 15 € and 30 € online.
Otherwise, if you buy directly at the event, the ticket will cost 15 € and subscriptions 25 € and 50 €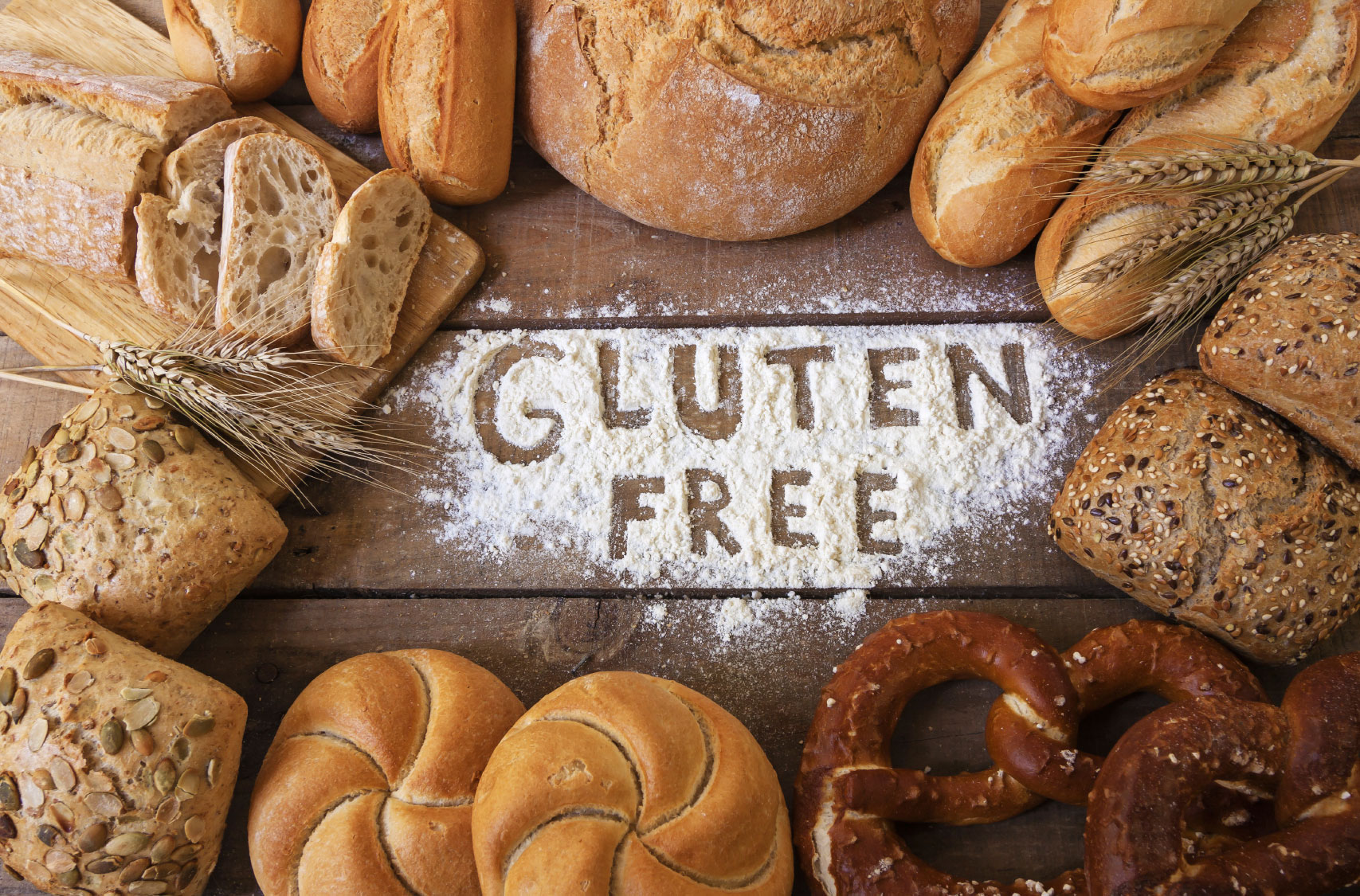 How to reach it
To reach the venue you have several options:
• Car
• Train
• Plane
• Public and taxi services
• Helicopter.
If you are in the area and have a car or if you rent, to get to the expo you should know that the exhibition center is located in Via Emilia 155 in Rimini and is well connected to the A14 motorway Bologna-Bari-Taranto. From there, follow the signs for Rimini Nord or Rimini Sud: and it is fairly simple following the directions of a satellite navigator.
I will reveal a secret: using the car could be quite stressful, my suggestion is to take the train: you will surely save time and money! There are a lot of connections to the railway station of Rimini and from there to reach the Exhibition Center you just need to take bus number 9. Also the fair has an internal railway station on Milan-Bari and during the exhibitions there are even 12 trains that go both to the North and South which make the site easily accessible by people from all over Italy.
Another alternative I propose is the plane, in fact the exhibition site is only 15 minutes by taxi (to book a taxi at +39 0541/50020) or by car from the International Airport Rimini. To rent a car you should know that there are special prices at Avis, click here for more information.
But that's not all …. If you are already nearby, the buses that  go to the Gluten Free Expo are number 9, 10 from Rimini South and 5 from Rimini Nord. For more information on public transport visit the PRM website. Do you love to travel comfortably in a helicopter? Then the perfect alternative for you is to rent an helitaxi that will take you directly to the fair where there is an helipad suitable for take off and landing of any helicopter. To find out more, take a look at the Helicopter Service website.