Bones of the dead, Italian tradition
Beans of the dead, bones of the dead, bread of the dead, fingers of the apostle, nougat of the dead. These are just some of the original creations that are traditionally prepared in the Belpaese on the occasion of the All Souls' Day (Festa dei morti), November 2, to pay tribute to loved ones who have died, that in the night between the 1st and November 2nd return to Earth from the beyond. The bones of the dead are present, with minor variations, in various regions of the Italian peninsula.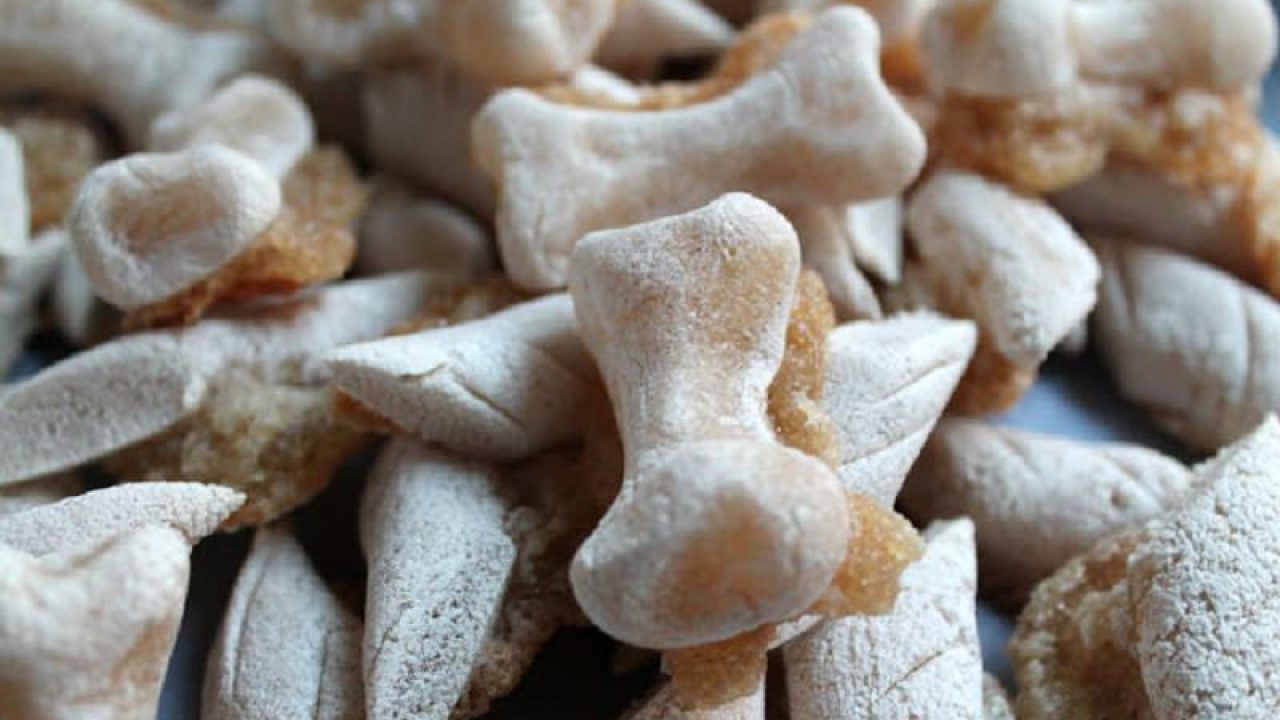 Of hard consistency, with almonds and egg whites in Piemonte and Lombardia, of dry consistency and brown and white colors in Sicilia, and with the oblong shape in Veneto. The recipe that Italian Traditions propose today is the traditional version of the Veneto region, where these cookies in the shape of bones were eaten dunking them in sweet wine, so as to soften them and make them more tasty.
Ingredients
400 grams of flour 00
100 grams butter
120 grams of sugar
2 eggs
1 teaspoon of baking powder
100 grams starch
200 ml of white wine
Salt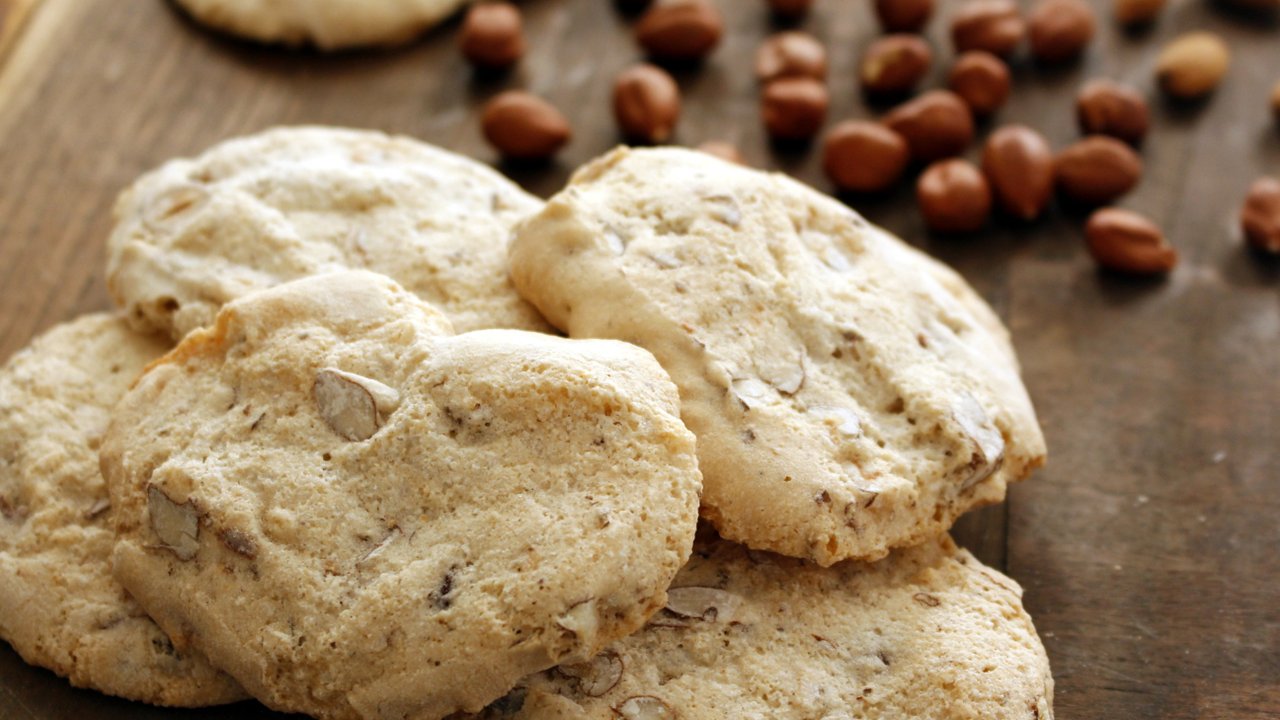 Proceedings
Soften the butter at room temperature, cut it into pieces, place in a bowl and knead until it became creamy using a wooden spoon. Stir in the sugar, the eggs, a pinch of salt, flour and baking powder and starch. Finally, mix little by little the wine necessary to obtain a fairly soft dough. Divide the dough into pieces, obtained the cylinders as big as finger and cut into pieces about 10 cm long; press them at the center with open hand leaving the ends a bit thicker, so that they take the typical form of a bone. Arrange the bones on a plate lined with baking paper keeping them slightly apart and bake for about 30 minutes at 180°. Let them cool. To make it sweet put them in melted chocolate, a true goodness!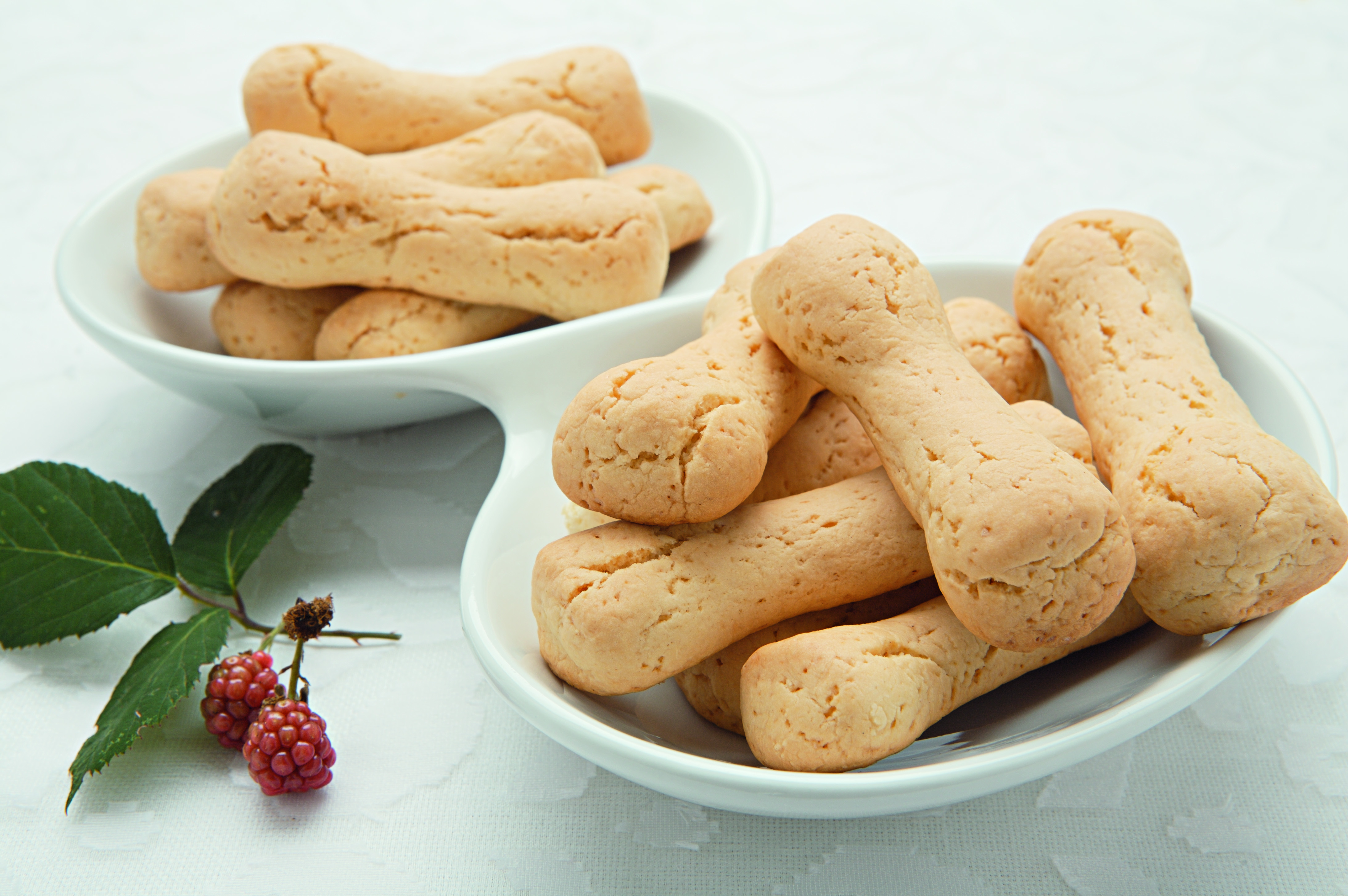 Cover Image: sansalvo