Recognised as the best Italian director, Federico Fellini would have just turned 102. And yet, despite almost 30 years have passed since his death, his art continues to fascinate us and to transport us in a whirlwind of emotions that very unlikely we will be able to forget.
Defined as one of the greatest directors in the history of cinema worldwide, Federico Fellini liked to define himself as a craftsman who has nothing to say, but knows how to say it
Words that were almost incomprehensible but that contained at best the essence of a man who literally made the history of cinema. Over forty years of cinematography have been permeated by his art and his wisdom in telling glimpses of real and authentic life.
It is worth retracing the long career of Federico Fellini and dwell on the most significant moments of his life, to analyze and fully understand the complexity and beauty of what, if he had been a poet, we would have defined his poetics.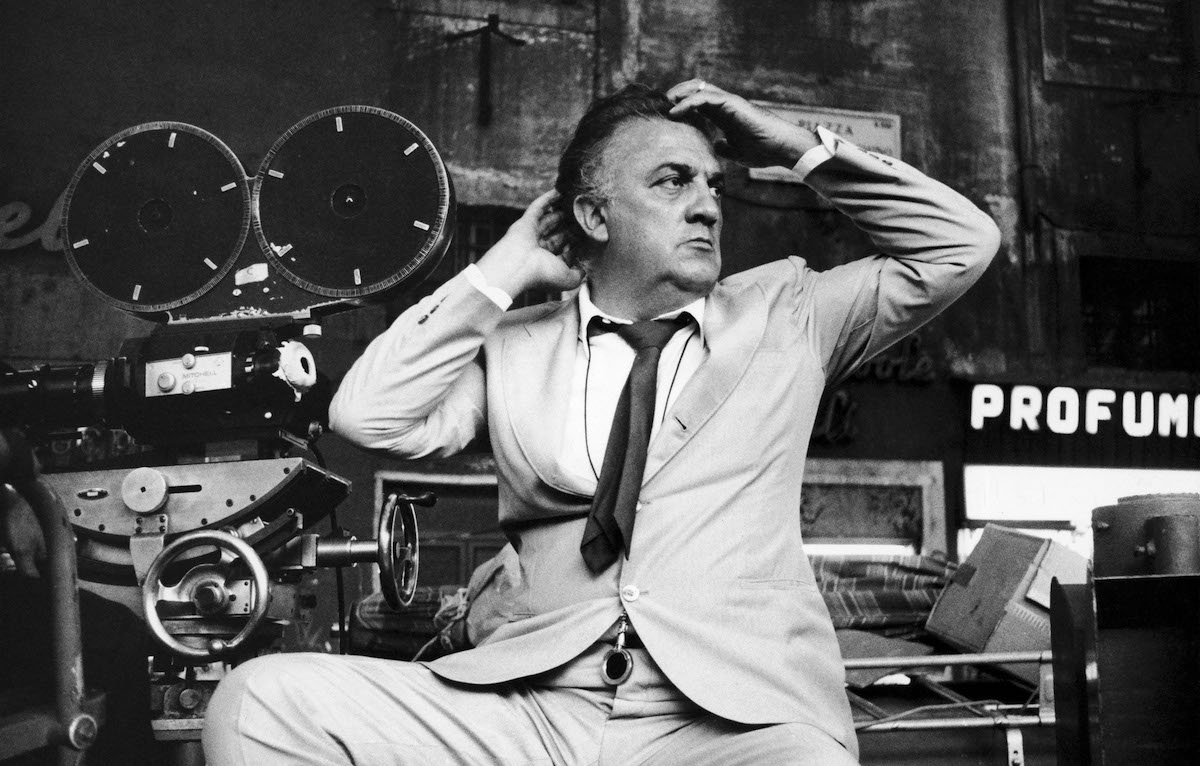 Biography, childhood, youth and approach to cinema
Federico Fellini was born in Rimini on January 20, 1920 in a simple and wealthy family, which allows him to study and cultivate his passions for drawing and imitations, giving vent right from the start to that artistic vein that he would hardly have been able to hide.
At the age of nineteen, he then moved to Rome to attend university and to try his way to journalism, enrolling in the faculty of Law. And it is during university that Federico Fellini makes his debut in the world of entertainment, joining the Italian Radio Auditions.
The approach to the script and the debut to the direction
At the same time, Fellini was able to collaborate on some screenplays, including the film Quarta Pagina, by Nicola Manzari, and Avanti c'è Posto by Mario Bonnard. He then met directors such as Roberto Rossellini and Vittorio De Sica, leading exponents of the neorealism Italian movie.
However, it was only at the age of thirty that Federico Fellini began directing a movie: it was Luci del varietà, co-directed with Alberto Lattuada. It's gonna be two more years until Fellini directs a movie all by himself.
The 1952 movie Lo sceicco bianco, in fact, marks his debut in directing that, however, is not welcomed by critics.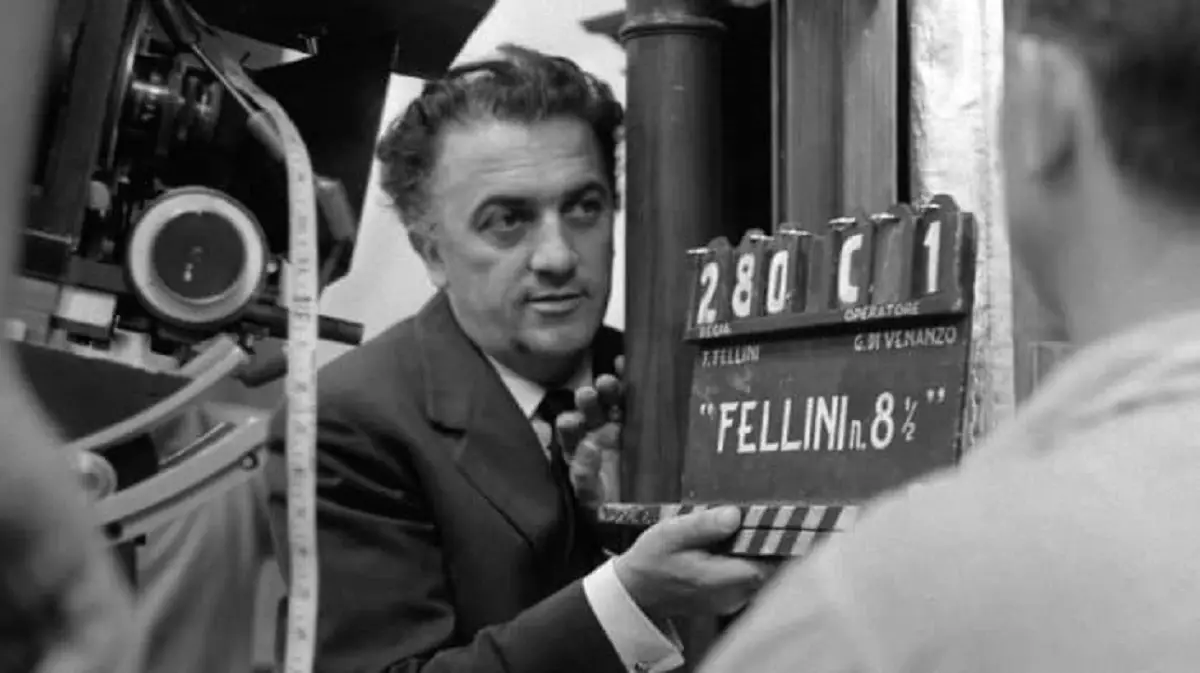 The pinnacle of success, La Dolce Vita and the latest productions
Federico Fellini's true success as a director came after his debut. The international success comes with the film La Strada, of 1954, in which he tells the extremely poetic relationship between two street artists, Gelsomina and Zampanò, who travel across Italy in the post-war years.
Following the success of this movie, the director's career took off and other productions followed, such as Il Bidone and Le Notti di Cabiria, which won an Oscar.
But it was in 1960 that Fellini's career reached its peak, forever marking Italian and international cinema and giving our country one of the greatest reasons of pride for which, even today, we are remembered in the film world.
We are, of course, talking about La Dolce Vita, a Picassian film that tells the binomial between moral decadence and well-being in which the society of the '60s poured. Subsequently, the skill of Fellini was consecrated by further productions such as 8 1/2, Juliet of the Spirits and Fellini Satyricon, the latter two for the first time in colour. It's impossible not to mention other movies like I Clowns, Roma, Amarcord or Il Casanova, all indelibly imprinted on the minds of generations of passionate cinephiles
Death and the inheritance
Federico Fellini died on 31 October 1993, exactly the day after celebrating the fiftieth anniversary of his marriage with his wife Giulietta Masina, known at the time of the radio collaboration with the Italian Radio Auditions, who will die five months after him.
In honour of Federico Fellini, state funerals were celebrated and the streets of the Rimini Riviera have been named after his movies.
However, the gap left in cinematic art will continue to be perceived for many years, in which several generations of students and cinephiles will continue to look at Fellini's works as something unattainable, perfect and timeless.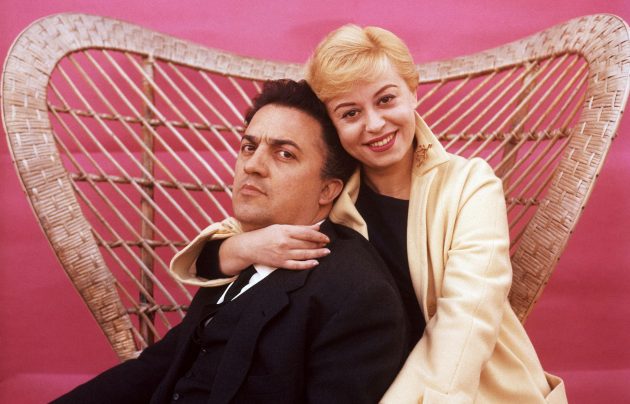 Cover Image: italiani