Too often underestimated, and sometimes almost forgotten, Molise is one of the Italian regions that hide in them wonderful and welcoming places, especially Termoli.
A small town in the province of Campobasso, it consists of a seaside town on the Molisana coast which, in addition to offering splendid beaches, allows you to discover truly interesting stories, cultures and traditions. It is no coincidence that Termoli is also characterized by a historic centre surrounded by ancient buildings that, having been a battlefield during the Second World War, managed to rise from the ashes in the 1990s, rapidly becoming a tourist hub known for its innovative facilities and services.
Beach and Beaches
Termoli beach is more than 10 kilometres long and is composed of white sand and crystal clear sea, to the point of obtaining the Blue Flag certification several times. It has an average of 30 beaches and is divided into two zones, the North and the South: the first comprises the Sant'Antonio beach, with free beach zones alternating with areas equipped with various services; the second, on the other hand, contains Rio Vivo beach, a 150-metre bay popular with windsurfers, windsurfers and kitesurfers.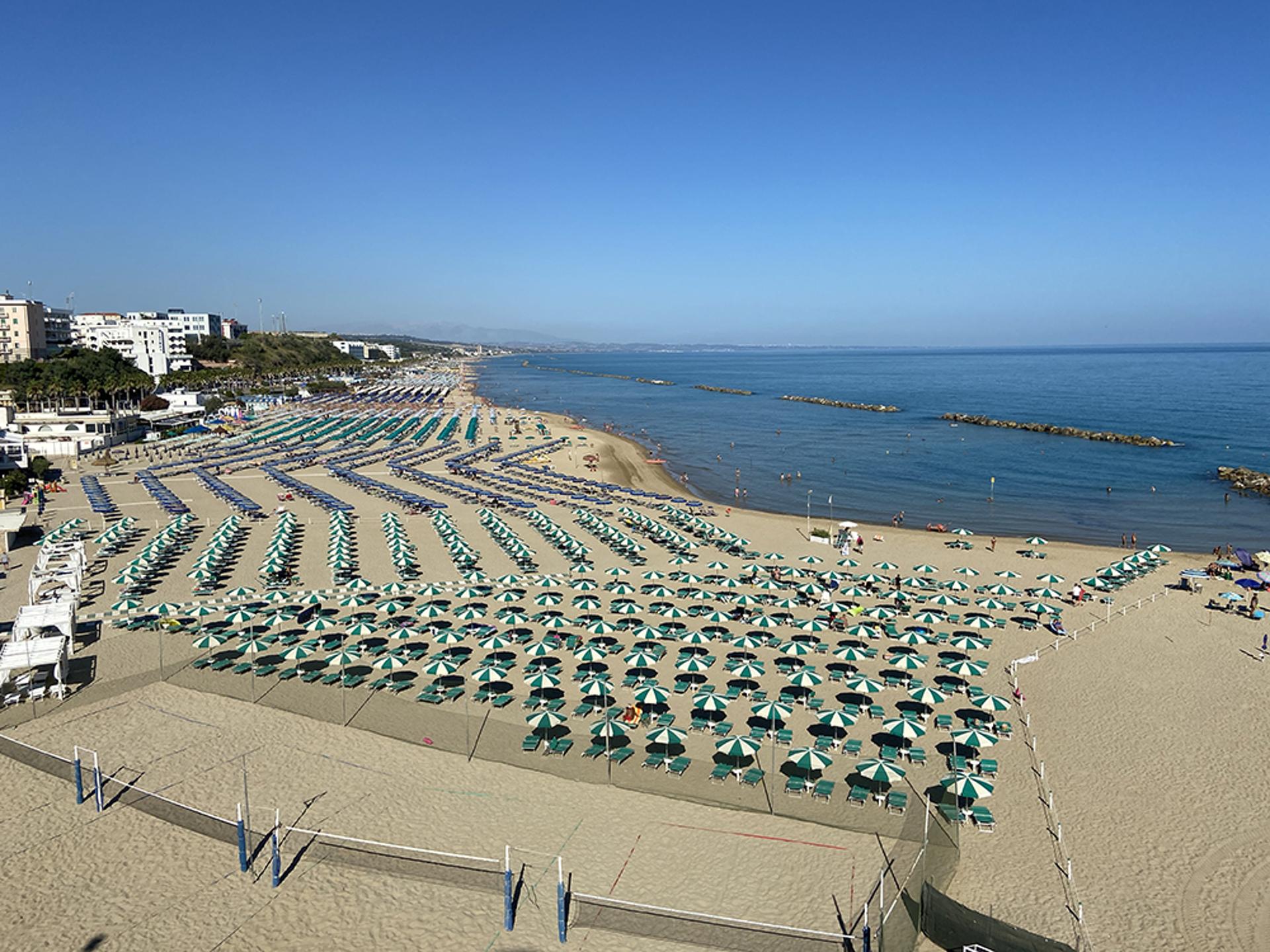 Where to sleep
With its beaches, historical heritage and services, Termoli is the perfect place to spend a relaxing, multi-week holiday. Indeed, the locality is often chosen as the starting point and the base of a route along the Adriatic coast.
For those who want a comfortable and comfortable stay, you can choose a hotel, a half board or a full board, while for lovers of the sea, There are many seaside facilities. In addition, Termoli is also rich in apartments and holiday homes to make the most of privacy and enjoy all the services you have in your own home.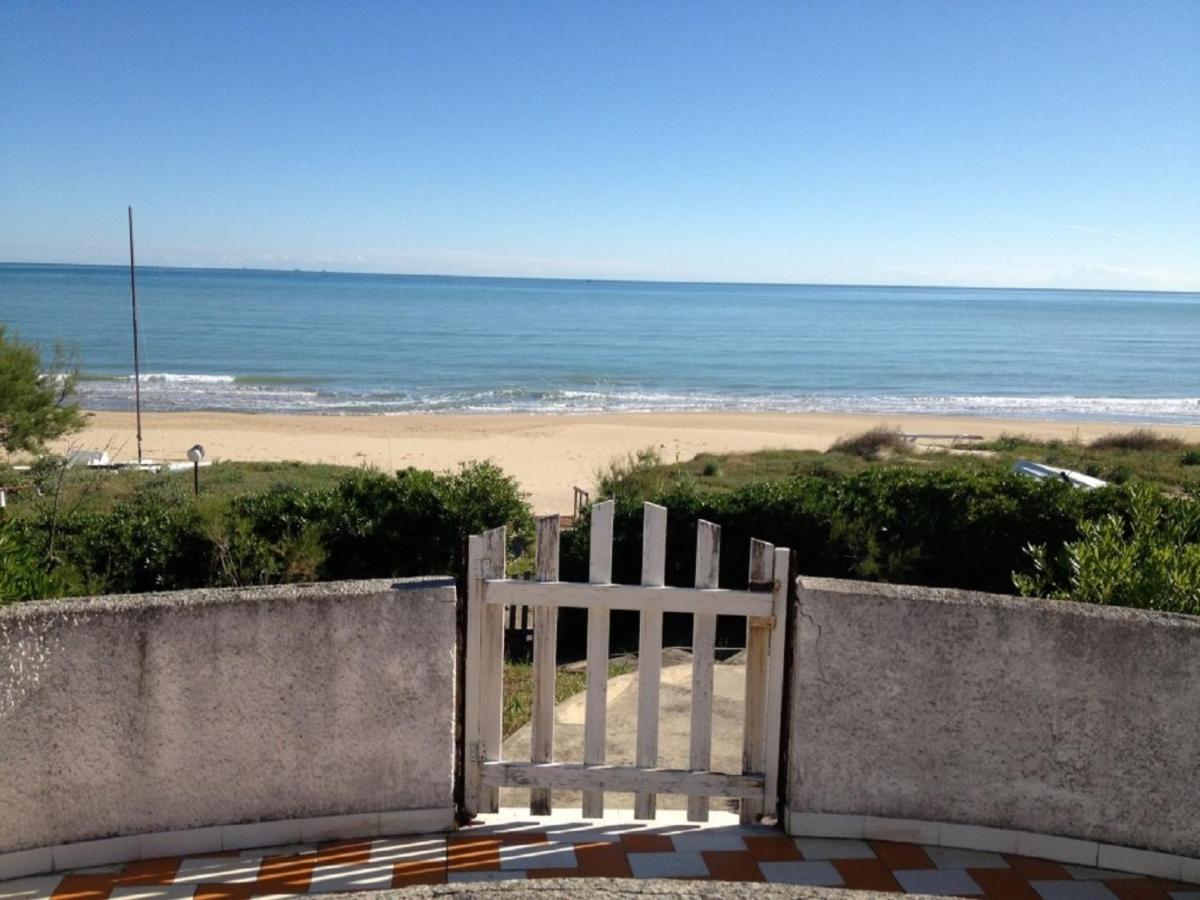 What to See
The places, monuments and destinations to discover and visit in Termoli are really numerous: first of all the ancient village, whose entrance consists of the Torretta Belvedere located in via del Porto and characterized by small cobbled streets and historic churches; to follow the Swabian Castle, located between the city and the sea, consisting of 4 corner towers plus a central tower that houses the Air Force Weather Station; must-see St. Mary's Cathedral of Purification, the city's Cathedral in the Puglia Romanesque style; Finally, a few kilometres from the centre, you can visit Larino, which houses a magnificent Roman amphitheatre built between 80 and 150 AD
What to Eat
The thermolese culinary tradition is made up of dishes based on fresh fish, accompanied by local fruits, which, by their authenticity, offer unique and incomparable flavours. I più importanti sono 'u vredette, un brodetto di pesce; sécce e 'pisille, seppie e piselli; pulepe 'mbregatorie, i polipi "in purgatorio" cotti con olio e cipolla; u pappòne, based on stale homemade bread dipped in tomato sauce; out u scescille, breadcrumbs, mixed cheese and eggs cooked directly in tomato sauce and seasoned with onions, peppers and basil; spaghetti or panzanella/strong>, a kind of tomato bread seasoned with cucumbers, oil, salt, basil and oregano.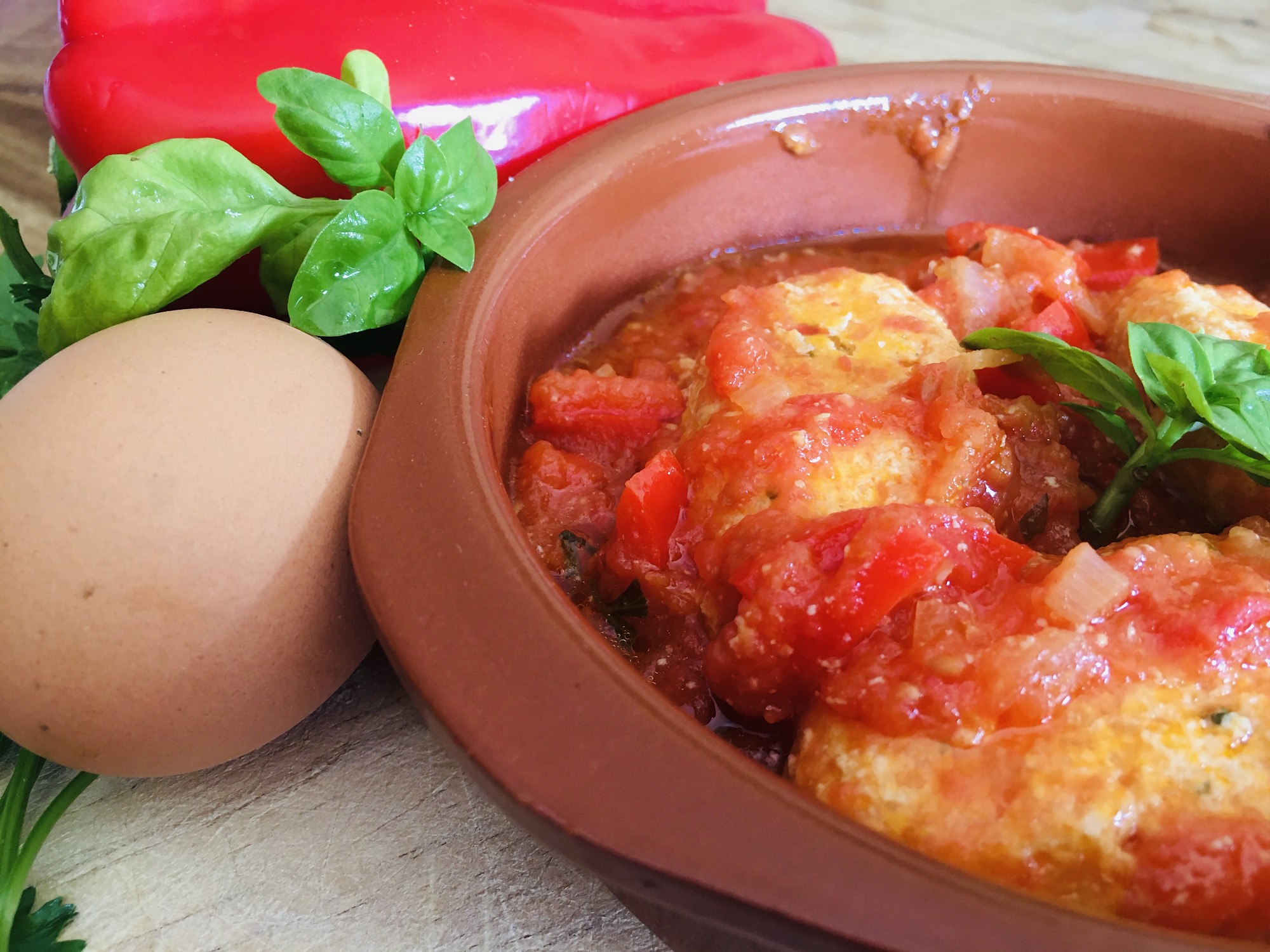 What to Do
Despite its small size, Termoli offers a pretty lively nightlife, especially in the waterfront area and the port area, which is full of bars and restaurants. The beach area, on the other hand, which in the morning allows you to sunbathe and relax, at sunset becomes an ideal place to sip a cocktail and listen to live music. There are also plenty of pubs, bars and clubs near the cathedral.
In addition, if the stay takes place in August, the council is to attend the celebrations in honor of San Basso, patron saint of the city. More precisely, on the days of 3 and 4 August, solemn demonstrations took place, culminating in a procession at sea: the statue of the saint is placed on a fishing boat sumptuously decorated and brought to the sea escorted by other boats with many faithful on board. A very suggestive moment impossible to miss!