Prosecco or sparkling wine?
The New Year's Eve has just passed, and at the stroke of midnight the glasses of all Italians have been filled with something that looks sparkling that remembers how nice it is to spend the holidays in the company. Whether it is prosecco, sparkling wine or champagne, one thing is certain: toasting is an action that makes us cheerful and carefree and that, just to capture these feelings, must be done with something appropriate.

New Year's Eve, but also birthdays, weddings, graduation parties. Every time we have to celebrate, we certainly don't let ourselves talk behind and away filling our glasses with the best bottle, the one we couldn't wait to open, and which we kept just for the special occasion.
For those of us with little knowledge of the wines, it is almost normal to alternate the terms prosecco, spumante and champagne almost synonymous. Sometimes, and this will admit only the bravest, not to say you drank the sparkling wine? We abandon ourselves to a classic, so as to avoid embarrassment. Because we know that there is a difference, but in common language these terms are used so widely that we always feel very confused.
What is it, then, that Italians choose the most to celebrate?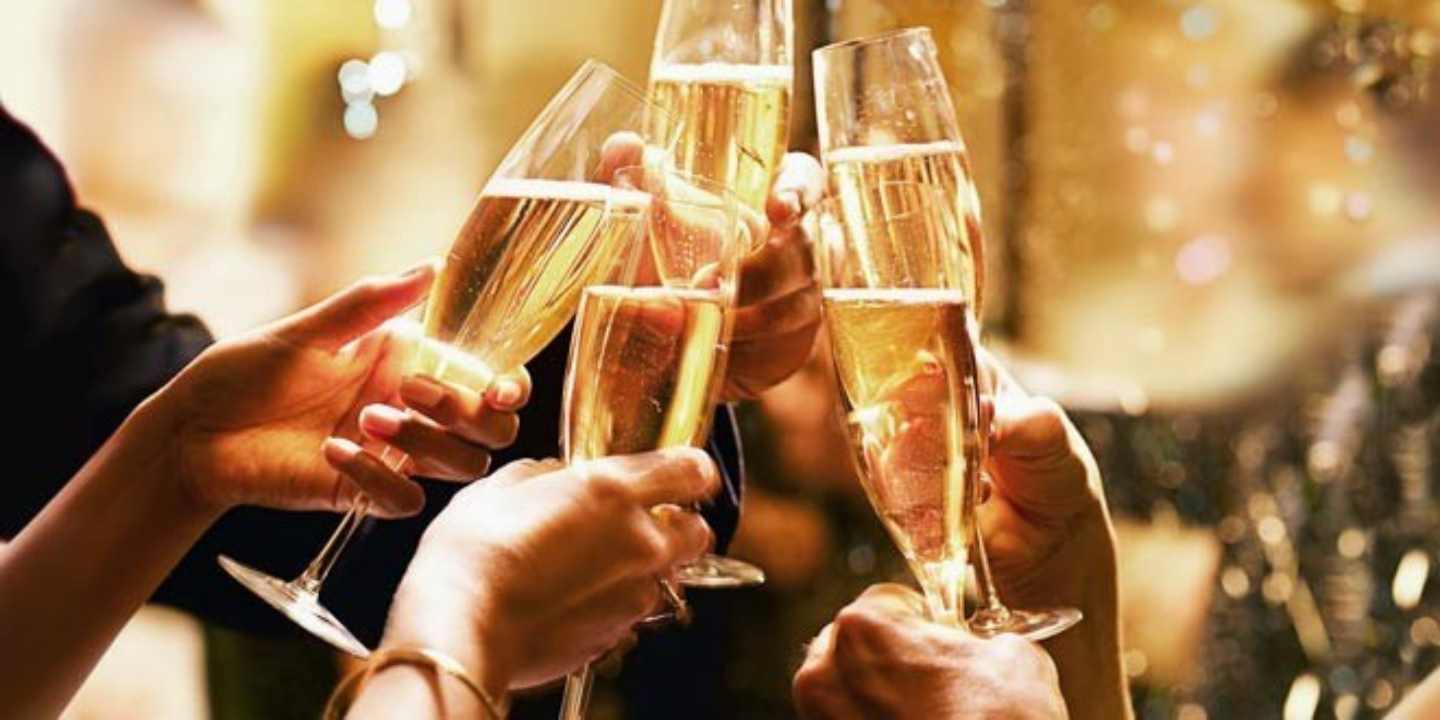 Prosecco, an excellence of northern Italy
What we know by the name of prosecco is a white wine DOC or DOCG, whose production takes place between Veneto and Friuli Venezia Giulia, more precisely between the provinces of Venice, Treviso, Vicenza, Padua, Belluno, Gorizia, Pordenone, Trieste and Udine. The selection of grapes destined to become prosecco, as well as the production areas, treatment and labelling are strictly and strictly regulated in order to obtain a high quality and very valuable wine.
Prosecco can be sparkling or sparkling – we will see why later – but must strictly be white and above all produced in one of the areas mentioned above.
And what is sparkling wine?
Sparkling wine is, for all intents and purposes, a category of white wine. Basically, the equivalence one to one with prosecco is not valid. Sparkling wine is a prosecco, but not all prosecco are sparkling wines (n.d.r.). With the term sparkling wine we do not mean, therefore, in such a narrow way that white wine DOC or DOCG produced in Veneto or Friuli with specific grape varieties, but wines with bubbles, differentiating them from the still ones.
The substantial difference behind the designation is, in addition to the origin, the method used in production.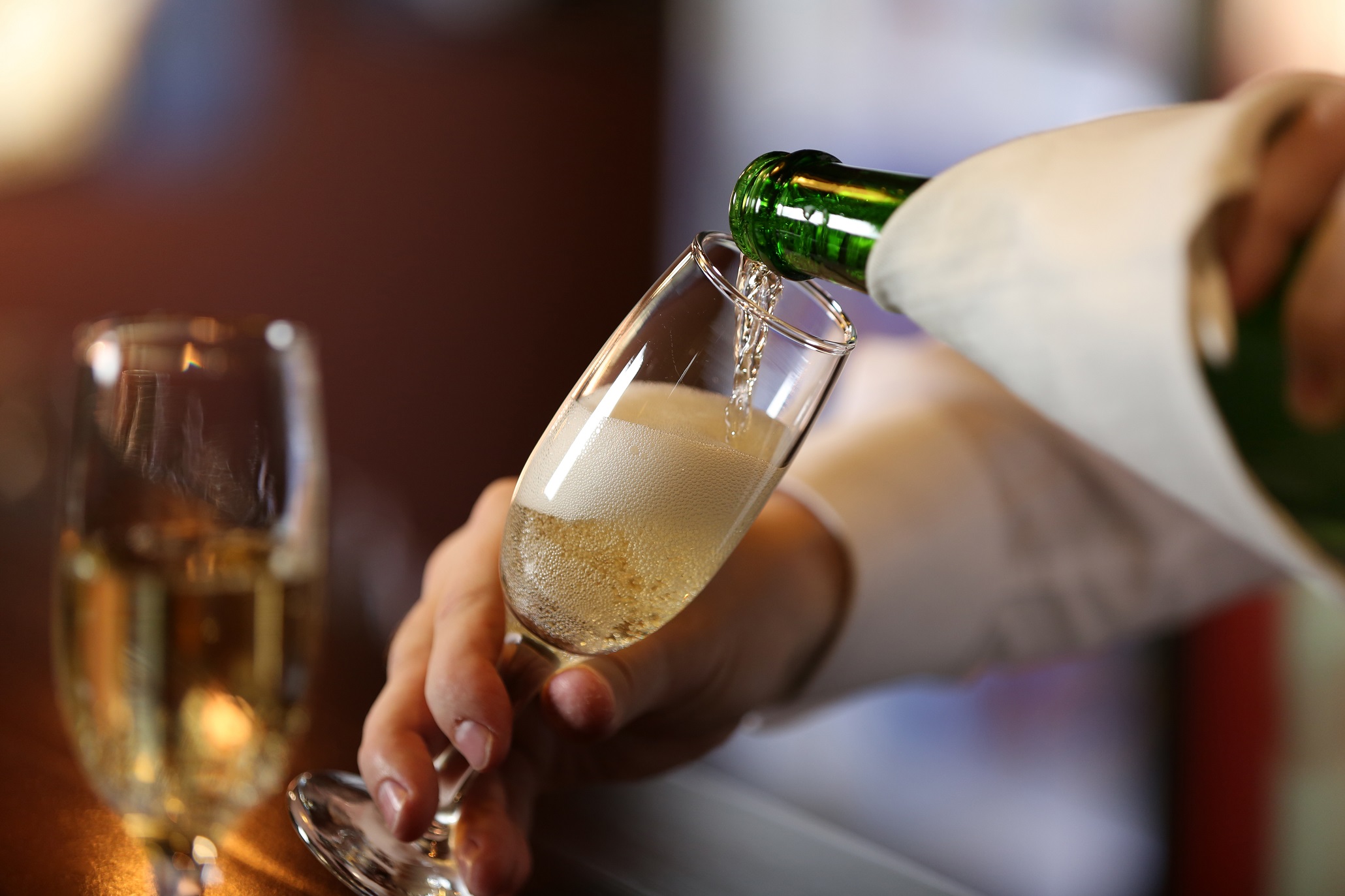 Prosecco and sparkling wine, production through the two main methods
The two processes are called classic and Martinotti. The classic method was born in France and is the one used to produce sparkling wine and also Champagne. It is said that this method was invented by the monk Dom Perignon, giving rise to the first and best known Champagne. The steps of the classic method are numerous and very delicate and ensure that carbon dioxide is reproduced inside the bottles, thus creating the famous foam that characterizes the sparkling wine.
The Martinottimethod, however, is the one that gives rise to prosecco is slightly different and the last stage, called foam intake, It does not occur directly in bottles but in steel tanks where it is added to sugars and yeasts that favor the fermentation. Not only that, this method guarantees a faster realization than the classic method, resulting in a product with a very different taste and smell.
Prosecco or sparkling wine?
Both are sparkling and full of bubbles, so much so that only to look at a glass you immediately perceive joy. Needless to say, there is no one fit for an occasion rather than another. Much, as always, depends on personal tastes and combinations that you want to make.
For some years now the fashion has passed to combine prosecco or sparkling wine necessarily to after meal, but indeed, many chefs and sommeliers skillfully integrate them into the meal, to be consumed with single courses or – even – right in the kitchen to embellish the dishes and give them a lighter taste.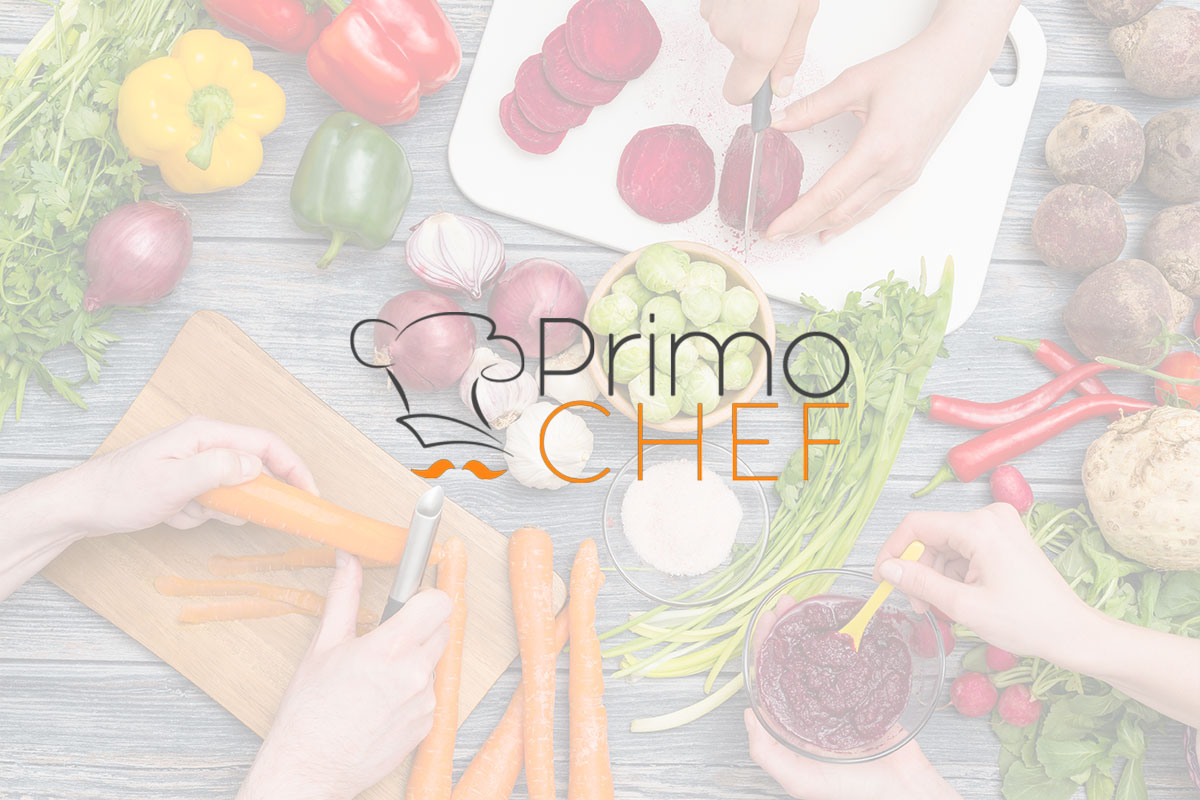 Cover Image: vinoteca.aldi