The thirty top Made in Italy brands, are worth in total over $ 85 billion, and this is according to the special ranking drawn up by BrandZ, the most important database that examines the performance and value of brands around the world.
The Top 30 Italian brands: Food & Style
At the top of the BrandZ chart we find the Gucci brand. With a value of 16.3 billion dollars, in fact, the fashion house – once again – takes the highest place. By reviewing the ranking, the weight that Made in Italy luxury brands have on the market is clearly visible. In the high-end clothing sector, further to Gucci and Prada, which are included in the top 5 positions, Armani, Bulgari, Fendi, Ferragamo and Bottega Veneta are also present.
Actually, the value of the fashion sector, equal to 28.9 billion dollars, represents 34% of the total, a percentage that is not reflected in other economies and confirms the worldwide preference granted to the quality and style of Made in Italy.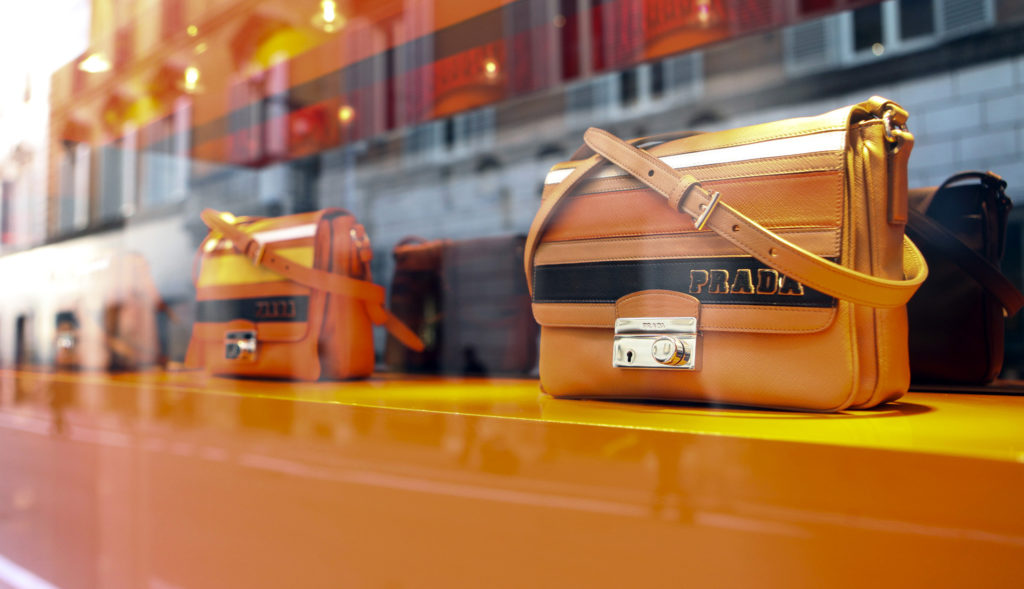 After fashion, food is the strongest sector. In fact, in the ranking there are three Ferrero brands (Kinder, Nutella and Rocher), whose owner, no wonder, is among the richest Italians according to Forbes magazine. Global brands such as Barilla, Lavazza and Campari contribute to bringing the sector to 17% of the total, for an amount of 14.2 billion dollars
Obviously, among the 30 wealthiest brands are included well-known names in the service sector such as TIM, RAI and MEDIASET (telecommunications), ENEL, Banca INTESA and UNICREDIT Banks, MSC and COSTA (tourism-cruises), and, in the manufacturing field, FERRARI, FIAT and PIRELLI.
The creativity of Made in Italy is healthy!
According to analysts, Italian brands excel in the world for their innate ability to offer consumers two important strengths: creativity and quality that are not exclusive to luxury brands, but are also a reason of the success of companies working in sectors with less "visibility", such as those of "Oil & Gas", financial services and cruises. Generally speaking, Italian brands are defined as "healthy brands", that is characterized by a high score according to the five indicators that reveal the strength and health of a brand:
Purpose,
Innovation,
Communications,
Experience e
Love.
In particular, the 30 brands that are part of the Italian Top 30 stand out for Purpose and Communication. In drawing up the ranking, Italian brands perceived as innovative are given an almost double value compared to the others.