In Italy there are many wonderful seaside resorts such as Forte dei Marmi, a famous seaside resort located in Tuscany. This city of the Versilia has always been an exclusive place particularly appreciated by famous people.
Here you can find out where Forte dei Marmi is located you will also discover which are its most beautiful beaches and the most interesting activities that you can do in this wonderful city. But that's not all, in fact you can also discover the events not to be missed in this city. Then you will have the opportunity to find out where you can sleep and finally you will know the typical recipes of the tradition of this wonderful town of Versilia.
Forte dei Marmi: where is it?
Forte dei Marmi is a renowned seaside town of Versilia in the province of Lucca, not far from the border with the province of Massa-Carrara. It is located overlooking the Ligurian Sea, more or less in the middle of the coast and borders to the south with Marina di Pietrasanta and to the north with Marina di Massa.
These two are other popular seaside resorts. But that's not all, in fact you must know that Forte dei Marmi is located not far from some important Italian cities such as Florence which is an hour's drive away and Pisa, which is about half an hour away. Even closer is Viareggio.
Forte dei Marmi beach
One of the peculiarities of this Tuscan town is undoubtedly its kilometer-long beach where it is possible to meet many VIPs with photographers following them. It extends along the entire municipal area and is characterized by a large number of bathing establishments. The first of these was born even in 1904, and it is called Onda Marina.
These offer their customers numerous services such as umbrellas, sunbeds and cabins. Furthermore, practically all of them have a restaurant or bar and have services dedicated specifically to children.
In the north end of the town is the free beach called Dune. This is free and in addition to the rescue service there are other basic services such as bathrooms and showers. The beach is entirely of sand which is particularly fine and has a golden color.
Forte dei Marmi: the most interesting activities
If you are thinking of spending a few days of vacation in Forte dei Marmi you must know that there are many activities you can do. This town is also famous for its nightlife and its exclusive clubs.
On the other hand, for those who love sports, there is only the embarrassment of choice. In fact, the bathing establishments offer their customers the opportunity to play a series of water sports such as canoeing or diving. In addition, there are also numerous interesting places to visit such as the Foro Lorense, from which the city takes its name, and the Versilia park.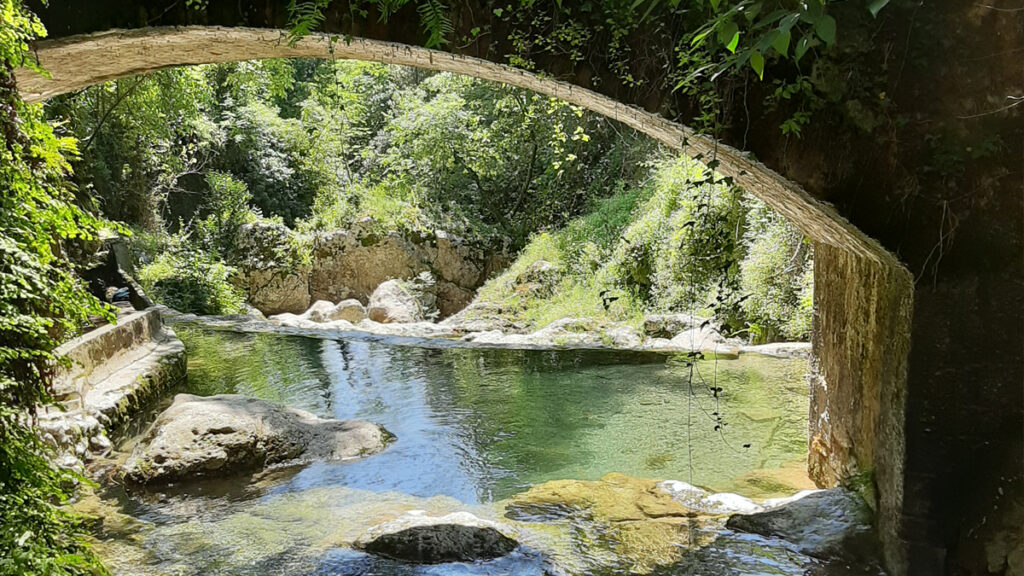 Forte dei Marmi: what to eat and where to sleep
Forte dei Marmi offers numerous tourist facilities where it is possible to stay. In fact, you should know that there are more than 70 hotels, some of which are 5-star. In addition, apartments and entire villas with swimming pools can also be rented
You can choose a solution that directly overlooks the sea or even a structure in the city center. As for food, you should know that Tuscan cuisine is renowned and highly appreciated all over the world for the quality and refinement of its dishes. The ingredients that cannot be missing are pasta, meat, oil and fresh fish.
hese are the basis of the Mediterranean diet. Even with regard to wine, these territories offer excellent products. Among the traditional recipes that you absolutely cannot miss are chickpeas with caciucco and Tuscan buccellato. The latter is a typical donut-shaped dessert.
Cover Image: Toscana.info