If you are wondering which fish to buy in September to cook fabulous dishes, this is the article you were looking for. The month is characterized by seasonal change. The quantity and variety of seafood is amazing. In fact, it is one of the best times for fishing as there are many species. Specifically, in many areas it coincides with the end of the fishing period and consequently the presence of fresh catches is greater.
When buying fish this is definitely the first thing to consider: you need to know if the time is right!
The main fish
First of all, it should be emphasized that today thanks to breeding farms, fish can be bought all year round. However, in particular times there is a greater abundance of one species rather than another. Also buying fish in September gives you more security regarding the freshness of the product … And do not underestimate the fact that it is cheaper! The most interesting types you can find today on the market, if you are wondering which fish to buy, are: anchovies, snappers, sea bream, calamari and clams.
Blue fish
The name blue fish does not refer to a scientifically defined species of fish but is used commercially to indicate some fish that are distinguished by certain characteristics. These are generally small in size and have different color nuances. Particularly they have dark blue backs and silver bellies. They have a high fat content and are rich in omega 3. They have beneficial effects for the heart and the arteries.
Fish of this species are:
anchovies

sardines

anchovy
They swim mainly in shoals and are fished in large quantities for their small size.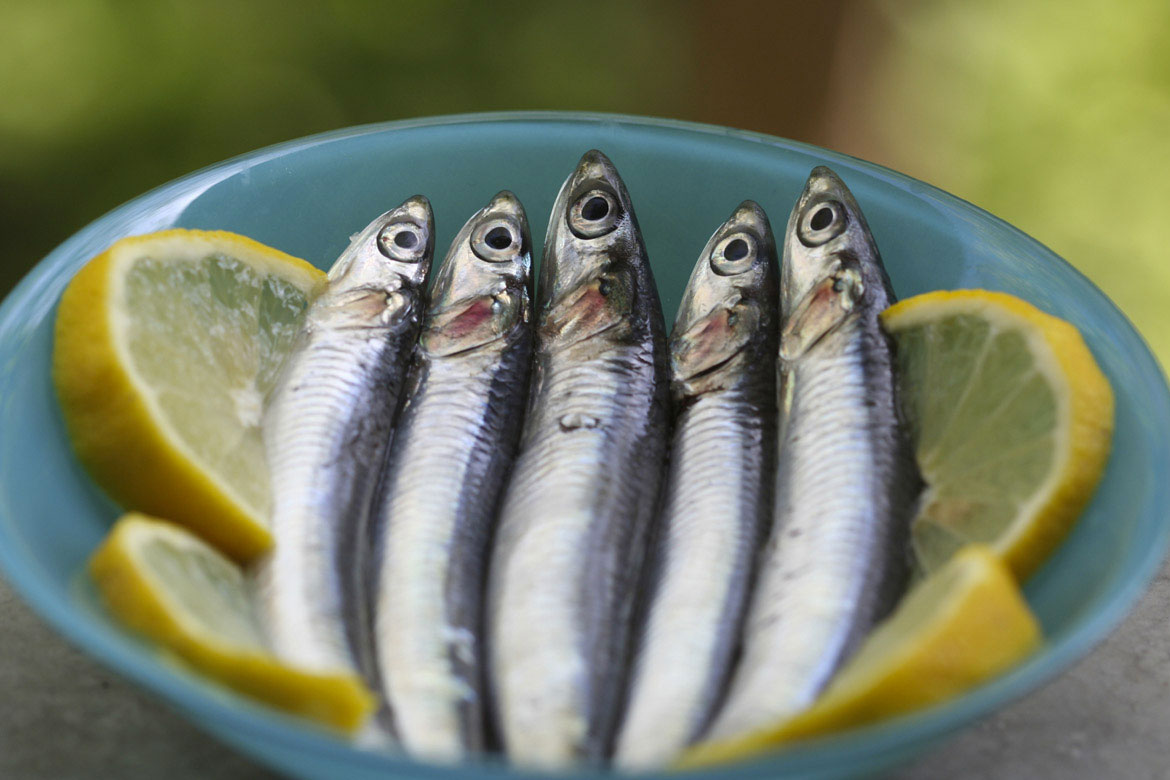 White fish
Consider this: White fish is all fish with white meat. This has a very low fat content and is rich in protein. This category includes:
These are foods that  are easily digested and have a low calorie content and are therefore often recommended in slimming diets. Their meat is very select and often has a high cost.
Shellfish
As for shellfish they do not have an internal skeleton. They are distinguished in three different groups: 
cephalopods

marine gastropods

bivalves.
Read on: the first are distinguished by the presence of numerous tentacles with suction cups and a mouth with a strong beak. Of these, the calamari must definitely be mentioned. The second are all those species that have a shell. While the last group includes those which live attached to rocks such as clams.
As you can see, there are many types of fish that can be bought this season. If this article was of interest you can also see this. My advice is to seek information and to carefully monitor the quality of the product. Freshness can also be evaluated by the look it has.
Now that you know which fish to buy for your autumn dinner run to the fish shop and buy the best seafood in September!