On 11th May, the official ceremony for the conferral of honorary citizenship to Leonetta Marcotulli, one of the leading exponents of contemporary art in Italy, took place in the Council Chamber of the Municipality of Rocca Canterano. Along with the municipality authorities, her family and best friends were present at the event, but also many people who simply wanted to shake hands and congratulate her on having brought prestige to the name of Rocca Canterano, her adoptive town.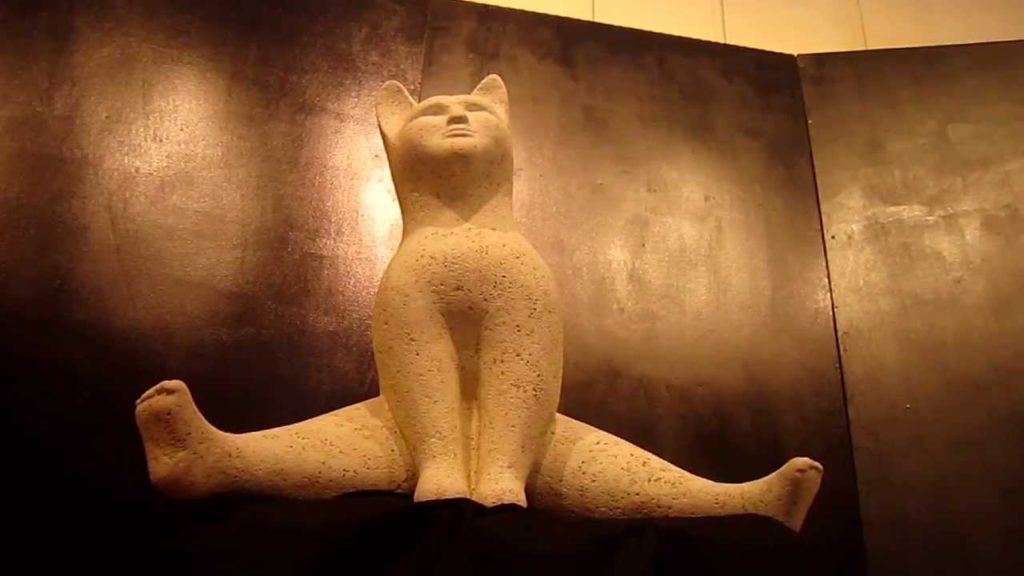 Leonetta, Lilly, for her friends, born in 1929, is a spokesperson and sculptor of contemporary art, but above all a "modern" woman who turned 90 last year. Lilly has modernity in her DNA and although she has lived almost a century, she has always anticipated fashions and, especially, the times of female emancipation, firmly believing in equal opportunities between men and women, although aware of the difference of roles in the family as well as in society.
Lilly has always been one step ahead of the others. During her life she has travelled a lot and the influence of the cultures with which she has come into contact over the years is reflected in her works. In Caracas, for example, where she moved with her parents, she became the first female car racing champion and this achievement led the indigenous girls to create a carnival mask in her honor. Once back in Italy with her husband, the Marquis Duran de la Penne and her three children, she discovered flight and nurtured her innate passion by piloting a glider, becoming the first woman in Italy to practice this sport. In fact, in August 2019 a prize will also be awarded by the Rieti Aeroclub.
Lilly won so many awards and prizes, that she became a true heroine in the 1960s and a source of inspiration for young women who dreamed of being like her.
Leonetta lived her life making it a work of art; born into a family of artists and influenced by her uncle, the famous architect Florestano di Fausto, she always breathed the air of artistic art circles of the period. After her studies and after her Venezuelan years she worked in Rome with, among others, the painters Schifano and Tano Festa, in her studio in Via della Lungara in the heart of Trastevere where she began to sculpt "sue donne,"(her women) representing them as material, florid and solid through the use of travertine, a stone she described as "alive and immortal".
Today Lilly, as an artist, has received acclaim and recognition in Italy and abroad. For two years in a row she won the public prize and then that of the jury with the exhibition of two of her works in the Municipality of Jhon Amery in Paris.
To us the honor of having known her and talked to her, encouraged by her example and her joy of living, today as then. We can only take an example from the characters who have contributed to the growth of Italian artistic and cultural heritage and if you want to explore the topic of Italian contemporary art, we recommend reading this article too.