Italy is the ideal place to celebrate your wedding as it is possible to choose among many dream locations. Find out how and where to organize weddings in Italy to make this event even more unforgettable. In fact, here you can discover the best places to celebrate a wedding and you can also learn how to set up and decorate it in perfect Italian style. But that's not all, in fact in Italy you have the opportunity to choose tailored suits of excellent quality like nowhere else in the world.
How and where to organize the wedding: 10 dream locations in Italy
Do you want to find out where to organize weddings in Italy? Well, here are the 10 best locations for you to celebrate this special day in order to make it unforgettable. There are many unforgettable and suggestive places to celebrate weddings in Italy.
One option is to have a wedding in one of the many castles you can find in all Italian regions. In fact, many offer services dedicated to this kind of ceremonies.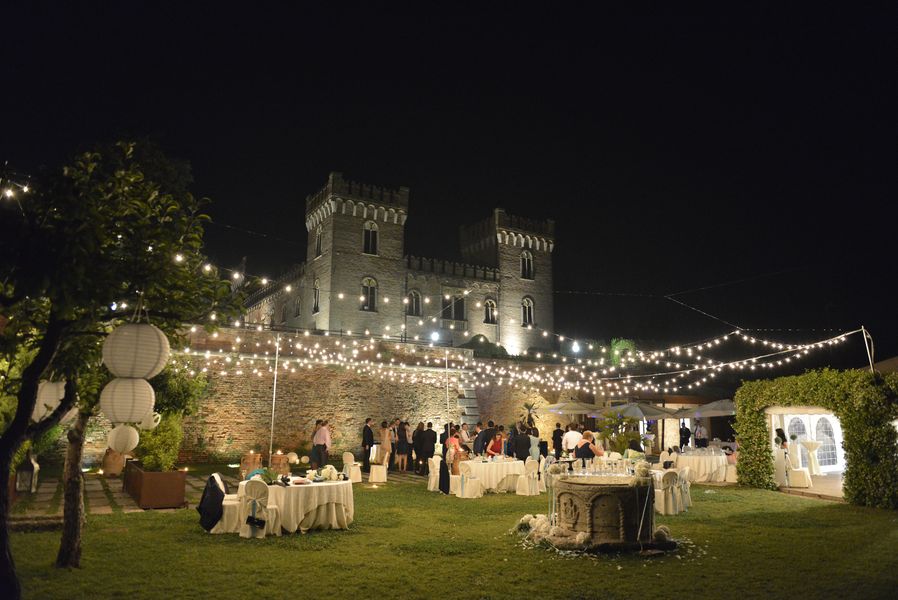 Another choice is also to celebrate the reception in an ancient villa. 
Even the many noble palaces present on the peninsula are certainly a suitable solution.
But that's not all, in fact in Italy you can also choose a small fairytale village to celebrate your wedding.
There is also an option that consists in choosing a farmhouse or an old farmhouse for a wedding in contact with nature and the beauty of the landscape, and it is very suggestive.
In Puglia then you can find farms to carry out a particular and suggestive ceremony.
If, on the other hand, you want to opt for a more modern solution for weddings in Italy, you can choose a luxury hotel or an elegant reception room.
Finally, even a resort in a tourist location can be the right choice for your wedding in Italy.
Wedding in Italy: decorations and set-up
But the location for weddings in Italy is not the only thing to consider. In fact, particular attention must be paid to the decorations and fittings. This applies to both the ceremony and the reception. Deciding these aspects is certainly not easy. The suggestion is to establish a common theme and follow precise guidelines.
As for the decorations for weddings in Italy it is advisable to use flowers and for this reason you should contact a professional florist. In Italy you can find many different varieties of flowers that are suitable for these occasions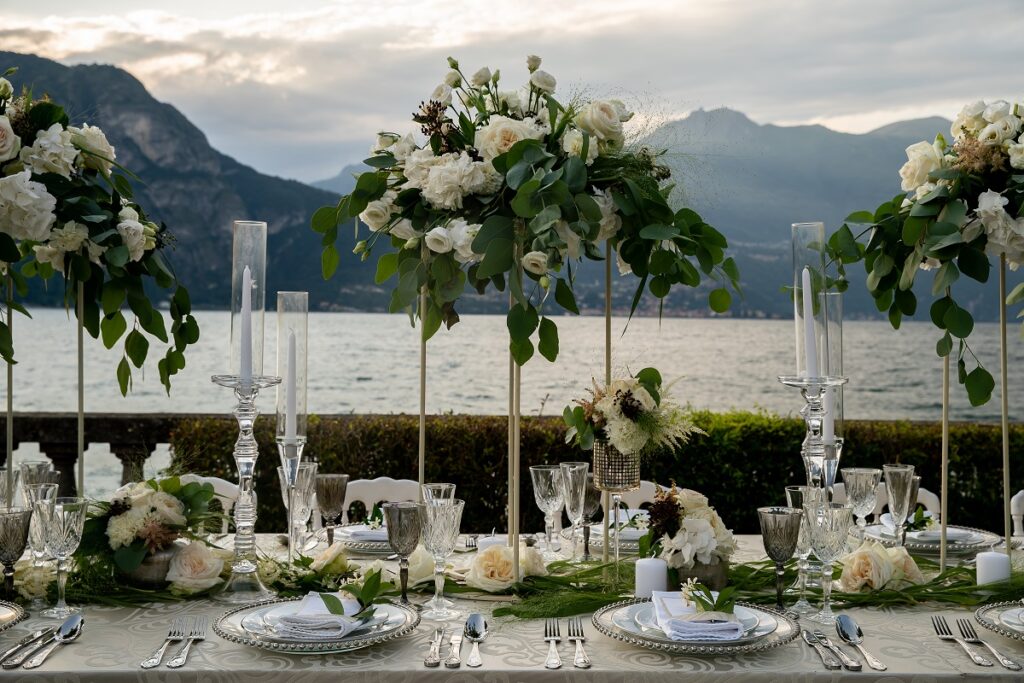 But not only the flowers, also the decorations have their own particular importance and must be chosen with great attention. In fact, if you choose an excessive set-up, it can be disturbing and, in some way, it could ruin this special day. So also in this case it is better to contact an Italian professional specialized in setting up event locations.
How to dress for a wedding in Italy?
Finally, one last important aspect if you are thinking of organizing weddings in Italy is what concerns clothing. In fact, both for the groom and for the bride there are many solutions available to buy tailored suits made in Italy.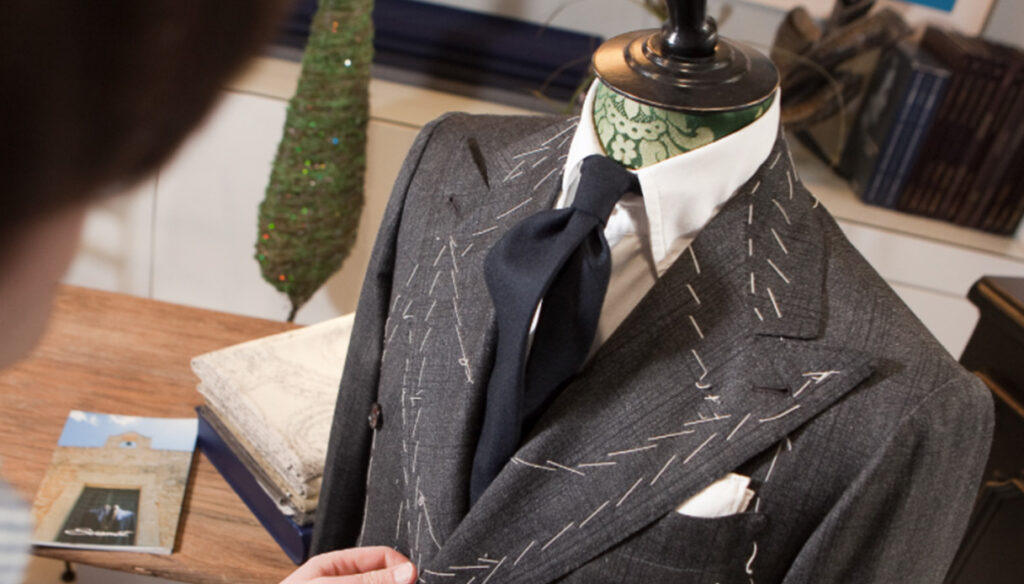 With regard to shoes and sandals, made in Italy is highly appreciated for its excellent quality. By choosing tailored suits suitable for both the bride and groom and the guests, you can make this event even more special and unforgettable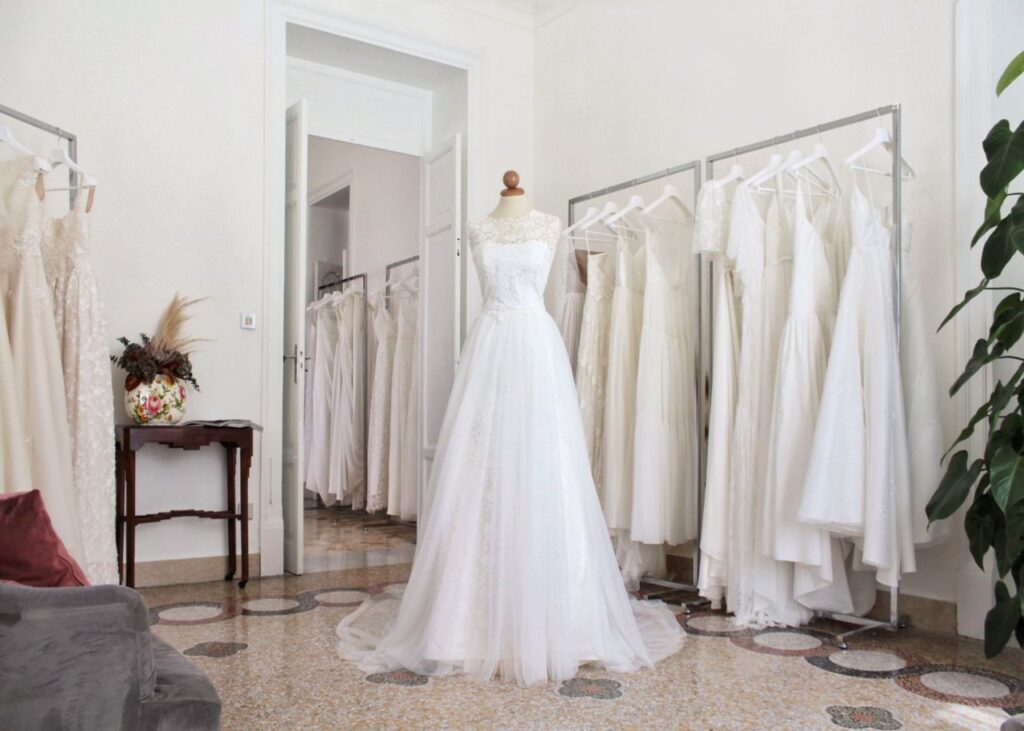 Without a doubt, both the location and the season in which the event takes place must be considered both in terms of clothing and footwear. All you have to do is choose the right dress and shoes for the wedding in Italy.
Cover Image: Marine Village