In Erbusco, in the province of Brescia, the first edition of the Pruning Festival kicks off on Saturday, March 9th. The event, held at Villa Lechi, is a direct expression of Franciacorta, a renowned area for the production of wine excellences, and is in perfect harmony with the ancient local tradition of vine pruning.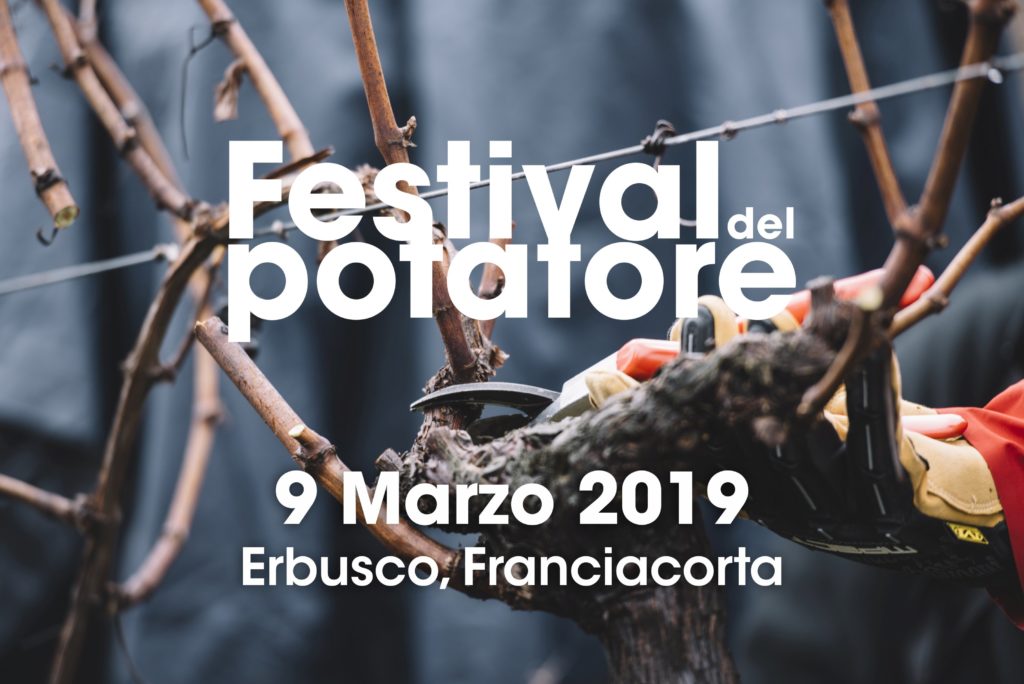 The event, free to everyone, from families to enthusiasts and professionals, hosts a Pruning Contest, a competition reserved for the best Italian pruners. All around the contest, there will be an extensive program of activities, music, stands, workshops and initiatives related to the agricultural world and culture. Also, not to be missed is the space reserved for food and beverage, in an area internationally acknowledged for producing only top quality wines.
The Pruning Contest
The Pruning contest consists in Individual and team competitions, aimed at a maximum of 120 registered pruners. The Jury is composed of technicians and experts in the sector, and will indicate the best Italian pruners. The competition field consists of the Le Brede vineyard of Erbusco, which is located near Villa Lechi. Speaker of the event is Federico Quaranta, presenter of programs like Linea Verde on Rai 1.

The program
The initiatives and scheduled appointments are many and compelling. It all starts in the morning with the Breakfast of the Pruner and the registration of participants in the Contest, with the competitive event to follow suit. Among the activities we must mention the excursions and the donkey ride dedicated to children, but also helicopter tours, spectacular demonstrations by woodsmen Mattia Berbenni and Michael Dal Pin with their axes, sheep shearing, and a Trial Bike Show with the world champion Luca Tombini.
The tasting of Franciacorta wines, under the arcades of the Villa, starts in the afternoon, followed by tests and demonstrations of viticulture practices, artisan workshops, including Felco Scissors Atelier – main sponsor of the event – and the Pruning Contest Awards.