All about the queen of Italian music
Italian music over the years has had countless extraordinary protagonists but no one ever reached the fame and importance of Mina. In fact, hers is the most famous Italian voice of all times. Her incredible career took in the sixties and continues to this day. Here you will be able learn all about the story of the queen of Italian music and go over her music which featured some great and important hits. Finally, we will also share some new and fun fact related to this personality so incredible and so mysterious which made the history of music both in Italy and around the world.
Mina: her story and her career
Undoubtedly, Mina is one of Italy's most popular and appreciated voices in the history of Italian music. To be able to recreate her extraordinary career it is necessary to briefly go over her personal life. Her real name is Mina Anna Mazzini and was born in Busto Arsizio on 25 of March 1940. At the age of three she move with her family to Cremona. Her debut on the music scene happens in Forte dei Marmi in 1958. The following year she debut on tv in the show Il Musichiere.But it is in the 1969 that she reaches true stardom with the hot song Le mille bolle blu. In 1963 a scandal hits her personal life as she gives birth to a son had with Corrado Pani, at the time married to another woman. As a result, she is expelled from all Rai tv programming. She makes a comeback in 1964 with the program La fiera dei sogni. She found a her record label, PDU. In the seventies she starts to collaborate with Battisti and Mogol and she will record great successes such as Grande Grande Grande and Parole parole. Later she starts appearing less and less on the screen and live. After a six year hiatus she returns with a series of shows at the Bussola. In the eighties and nineties she records a double record at a regular pace. This is interrupted with the release of the single record Cremona in 1996 and with the great successful record made with Celentano in 1998. In 2001 she is back on the screen to record a tribute to Modugno. The video is then shared only through the internet. Over the following years she continues to release new records that consecrate Mina as the queen of Italian music, still today.
Mina: news and fun facts
Over the course of her long career there countless albums and songs recorded by Mina. So let us go over her discography that shows how important Mina was for Italian music. Mina is undoubtedly the icon of Italian music and for this reason there are many interesting and fun facts related to her person. For over 40 years the queen of Italian music lives as a reclusive not showing herself in public thus feeding the air of mystery that surrounds her. Over her outstanding career she sold over 150 million records. Although she left the music scene quite early her disco graphic career never stopped. In fact Mina recorder more than 1560 songs many of which have been published in many languages such as Spanish, English, German and Japanese. For a long time, her albums were divided in two parts, one containing covers and the other with new songs. In her career she binder particularly with Adriano Celentano with whom she is still close. On 23 August of 1978 after a concert at the Bussola she decided to take a step back from the public scene and live shows. Finally, despite being the undisputed queen of Italian music she never obtained the glory she deserved at the Festival of Sanremo, Italian song competition.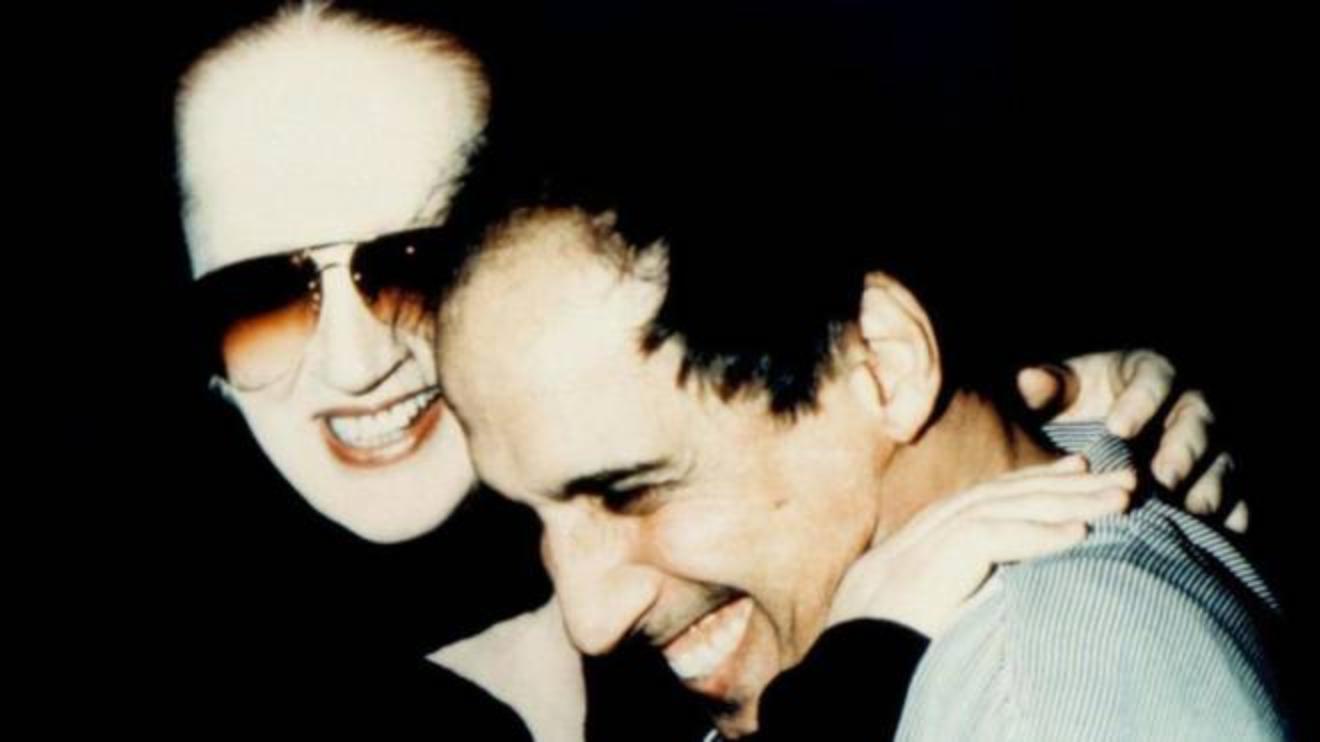 Cover Image: rai