The artificial basin of Lake Resia is located about 1500 meters high, in the territory of Curon Venosta, in Trentino Alto Adige. Its creation dates back to 1950, when a large dam was built that submerged the alpine village of Curon Venosta, rebuilt higher up.
Curon and the sunken bell tower
Of the old town remains visible today only the bell tower of the ancient Romanesque church of Saint Catherine of Alexandria, that emerges from the waters of the lake constituting one of the most evocative and photographed places of the region, and that can be reached on foot during the winter, when the waters of the lake freeze. According to a legend, on some days it is possible to hear the sound of its bells, even if these were taken away during the works at the dam.
In Curon Venosta you can visit the Alta Val Venosta Museum, housed in the former town hall, which displays the historical and photographic evidence of the phases of destruction and reconstruction of the old town and the nearby Resia, and religious objects recovered in the homes of the area before they were submerged.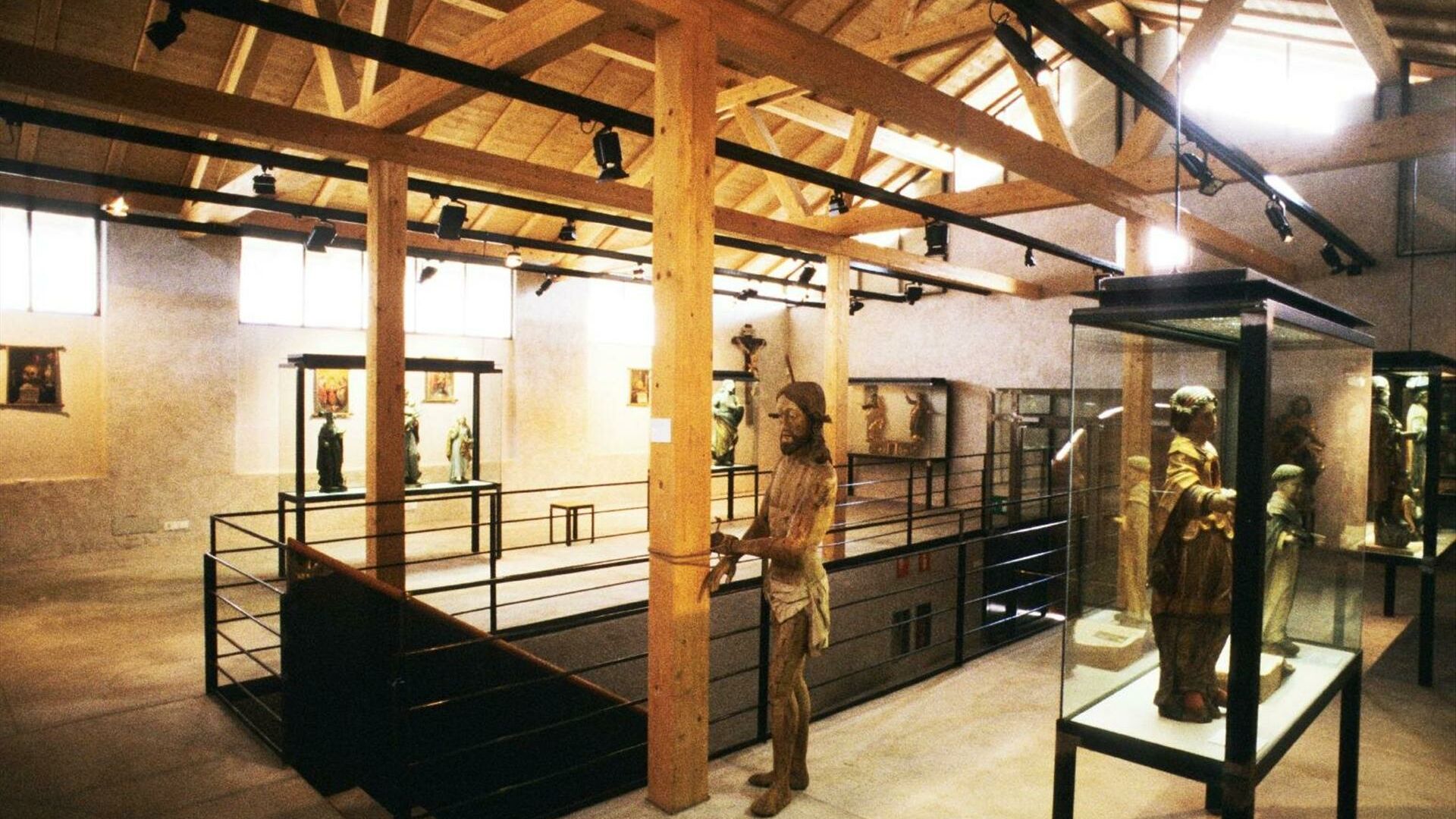 The paradise of kitesurfing
Lake Resia is an important destination for fans of cross-country skiing, which in winter are attracted by its icy waters on which to practice their sport, along with skating.
In the warm seasons, thanks to the excellent weather conditions from the point of view of the winds, instead, it becomes a real paradise of kitesurfing, a water sport in the affirmation that is a combination of surfing and windsurfing.
Along the lake there are services that provide support to fans, including that of rescue teams and instructors. In addition, you can also enjoy a pleasant boat cruise on the lake, or use pedal boats suitable for adults and children.
Lake Resia, gastronomic specialties
Along the shores of the lake, you can enjoy the excellent traditional cuisine of the Val Venosta, which is distinguished by its exquisite gastronomic specialties, in which ingredients such as apples, apricots, berries, cheese and potatoes excel.
Renowned are the appetizers made of buckwheat and potatoes, venison stew, the «schepsernes – lamb meat dish – the «dumplings» of apricots, and the «palabiraschmarrn – a sweet omelet made of pears -. Among the desserts, a must is the typical «schneemilch«, made of bread, cream, raisins and chopped nuts. Wines and grappa are also of great quality.
The hotels represent a resource for a stay on the lake, but there are also many farms, which are a guarantee of relaxation and good food.