Sailing is now considered a healthy activity for everyone, including children and this also explains why sailing courses in Italy have had a boom of requests for some years now.
After all, discovering breathtaking views crossing the waves of the Italian seas is a unique experience, which is certainly worth doing at least once in a lifetime and to be experienced aboard a sailboat by becoming real helmsmen.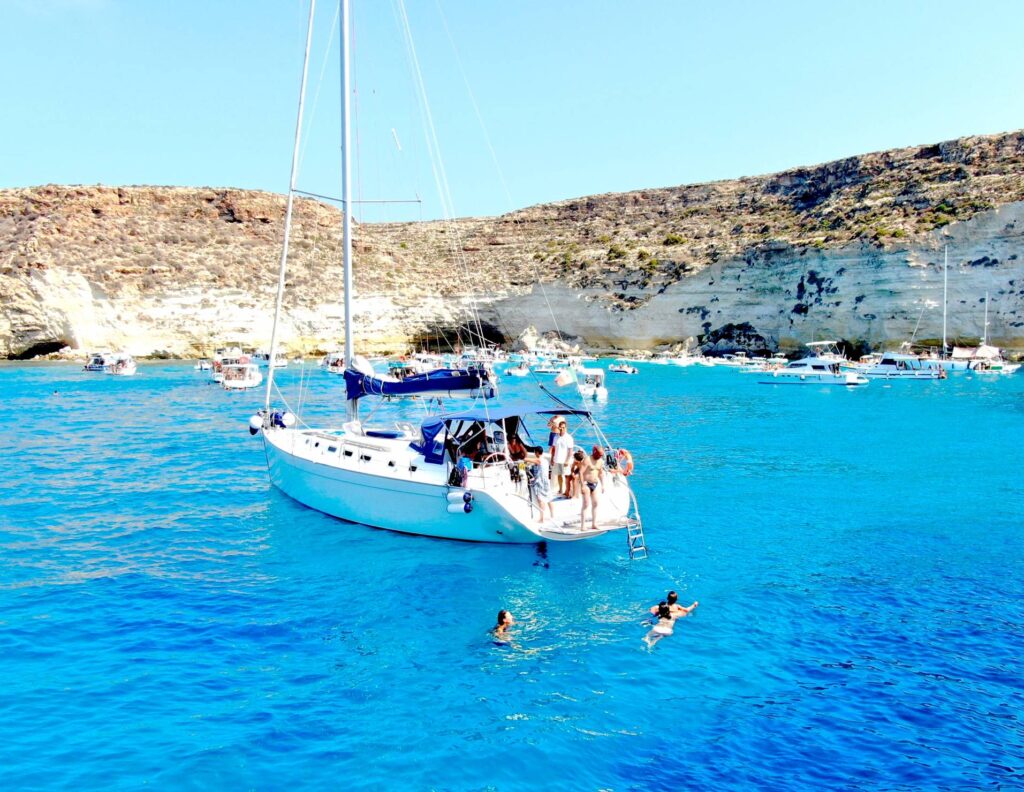 From North to South today there are so many schools and clubs that teach with great professionalism to keep the course, set the sails and … leave for fascinating and unknown horizons.
Sailing courses in Italy and the most important aspects
Navigating lulled only by the wind and the waves of the sea is not difficult, but not that simple either. As it happens for all other disciplines, in fact, also in this case it is important to have a good foundation to then continue and become more and more expert. But the most interesting thing is to discover that you can always learn new things, thanks to the great experience of those who have made sailing their passion as well as their work.To consider sailing courses in Italy simply as a sport is really an understatement, because first of all it offers a real-life lesson, as well as a way to stay in contact with the absolute silence broken only by the sound of the sea and the wind.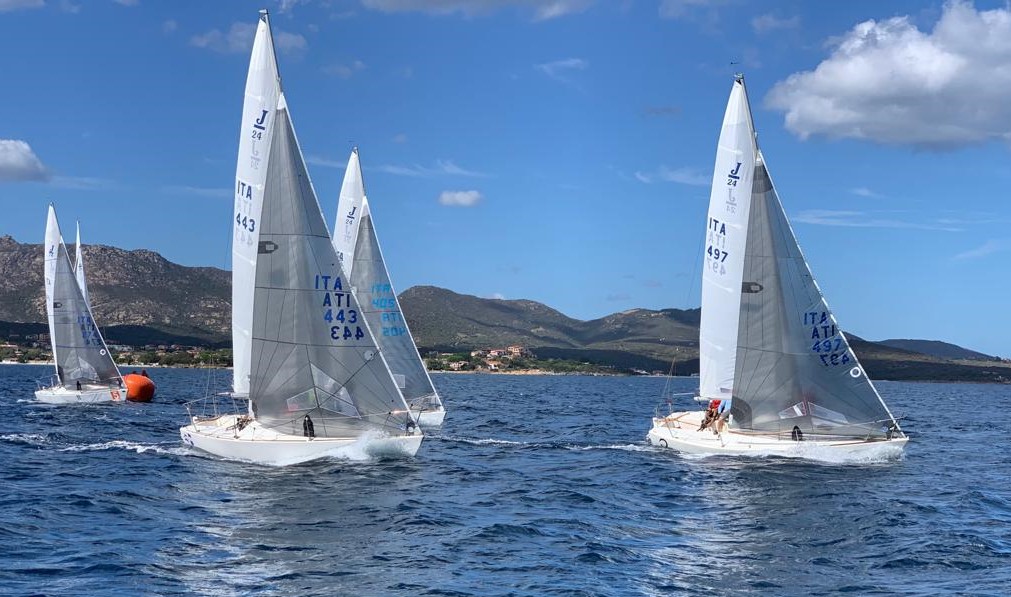 Choosing which course to attend is not very simple, given that in the Bel Paese there are so many possibilities offered, for this reason it is advisable to evaluate above all the quality and professionalism of the service offered.
How to choose a sailing course
The first thing to know is that there are courses on dinghies and cabin cruisers. The former are especially suitable for those who start from scratch and need to learn the basics of sailing concerning the mistakes to be avoided and the knowledge of the wind.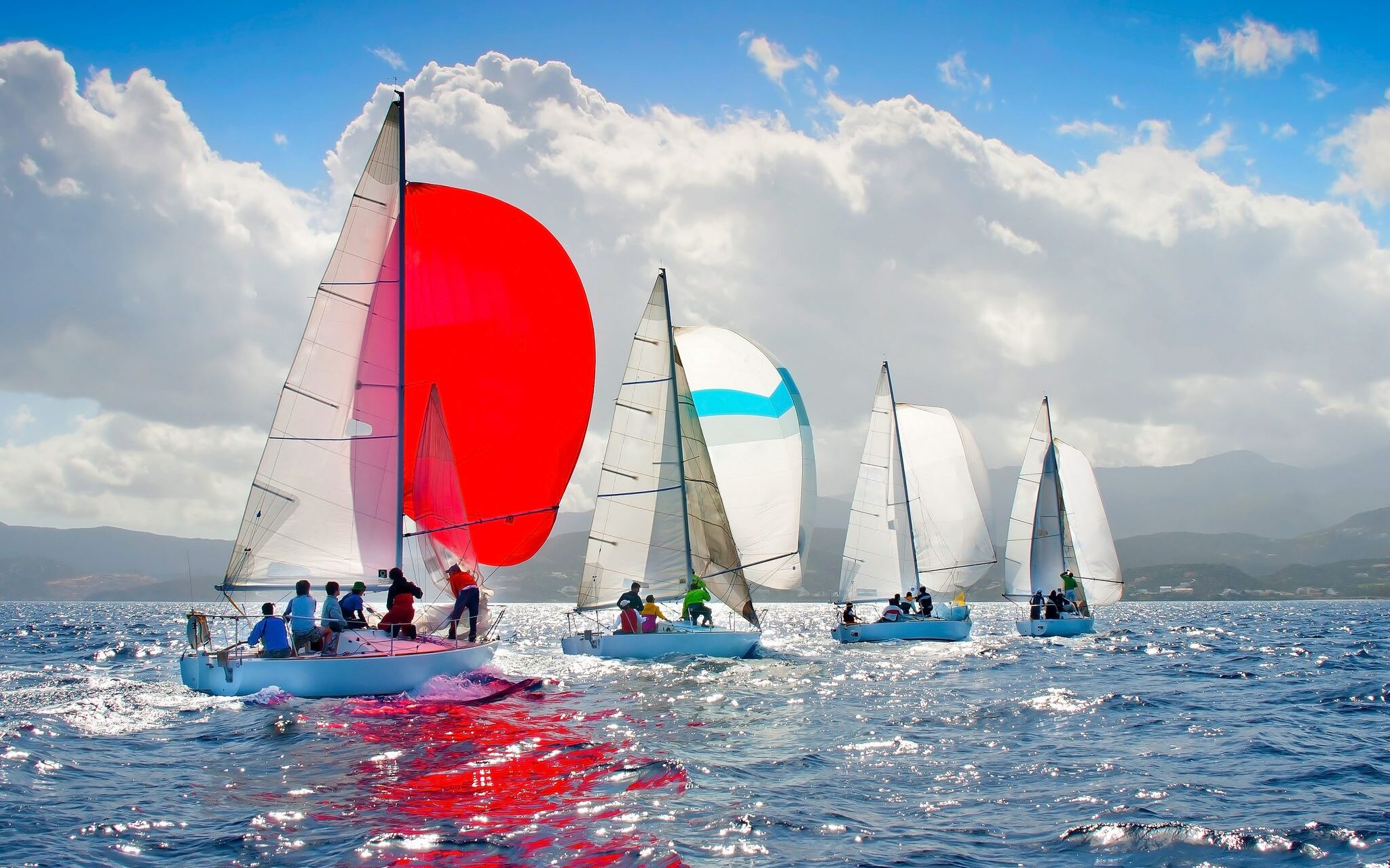 The latter are completer and more complex, for which it is necessary to acquire a nautical license, following a regatta or offshore sailing course, but always after having mastered the bases. Regardless of what the choice may be, the elements to pay more attention to before starting sailing courses in Italy are the preparation of the instructors, safety and the equipment made available.
Sailing courses in Italy to discover the most beautiful places
Knowing the many beauties that Italy boasts on board a sailboat is an experience without equal because it allows you to reach the most hidden corners, almost unknown islets and beaches surrounded by nature.
To be able to do it with your own boat or in any case renting one, after learning the basics and doing a proper practice through a complete sailing course, is even better.
So, first of all, you have to learn to navigate by finding the right school and that, perhaps, it is not far from the place where you live. In many Italian cities one can now be found and among the most well-known are those of:
Savona
Palermo
Lecce
Imperia
Catanzaro
Rimini
but many and many others are ready to welcome «future sailors» of all ages who want to live this direct experience with the sea.
A sailing holiday in Italy: here's where to go
Here are some of the most beautiful destinations in Italy to see through a sailing holiday. Let's start with the extraordinary Aeolian Islands through which to discover the beauty of the Sicilian archipelago from a completely new and exciting view.
And what about Portofino? Another dream location that from the sea shows the colorful village enclosed in a «postcard» and many other fascinating attractions, as well as crystalline waters that invite you to take a dip in complete freedom.
Then again the wonderful Capri with its stacks and Ischia, two Campanian islands that invite you to admire unique views and sunsets in the world, as well as taste many Neapolitan delights.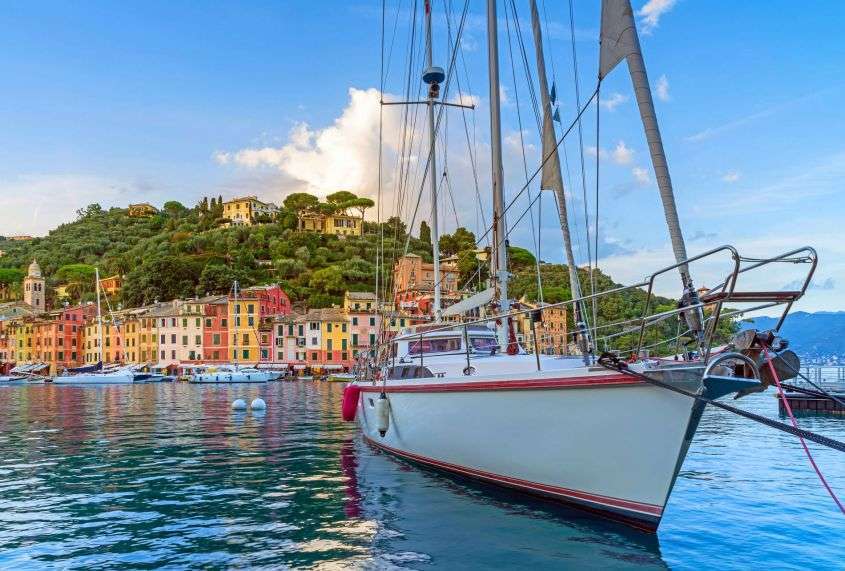 The list is still long and you are really spoiled for choice to experience a different holiday than usual, but if for this year there is no time to follow one of the sailing courses in Italy and leave in the name of adventure, a good option is to rent a boat with a skipper.
Immagine di copertina: Blog Sicilia